Gosh, it feels good to get out of the city, doesn't it? While I adore living in the city (hello good coffee, public transport and amazing food), it's so nice to escape the countryside sometimes. Even though I moved back to Melbourne earlier this year, I really haven't had much of a chance to explore my home state. I've actually spent more time travelling internationally this year than I've spent at home! So last week, a few of us bundled into the car and drove up to Hepburn Springs for a little getaway in Victoria's spa country. The rolling hills of the Macedon Ranges are a treasure trove filled with some of Victoria's best food and wine and Hepburn Springs is smack bang in the middle of Australia's largest concentration of mineral springs. Sound like a recipe for the perfect little escape? If you're looking for a an easy, rejuvenating getaway from Melbourne, Hepburn Springs is your place.
A Quick Escape to Hepburn Springs: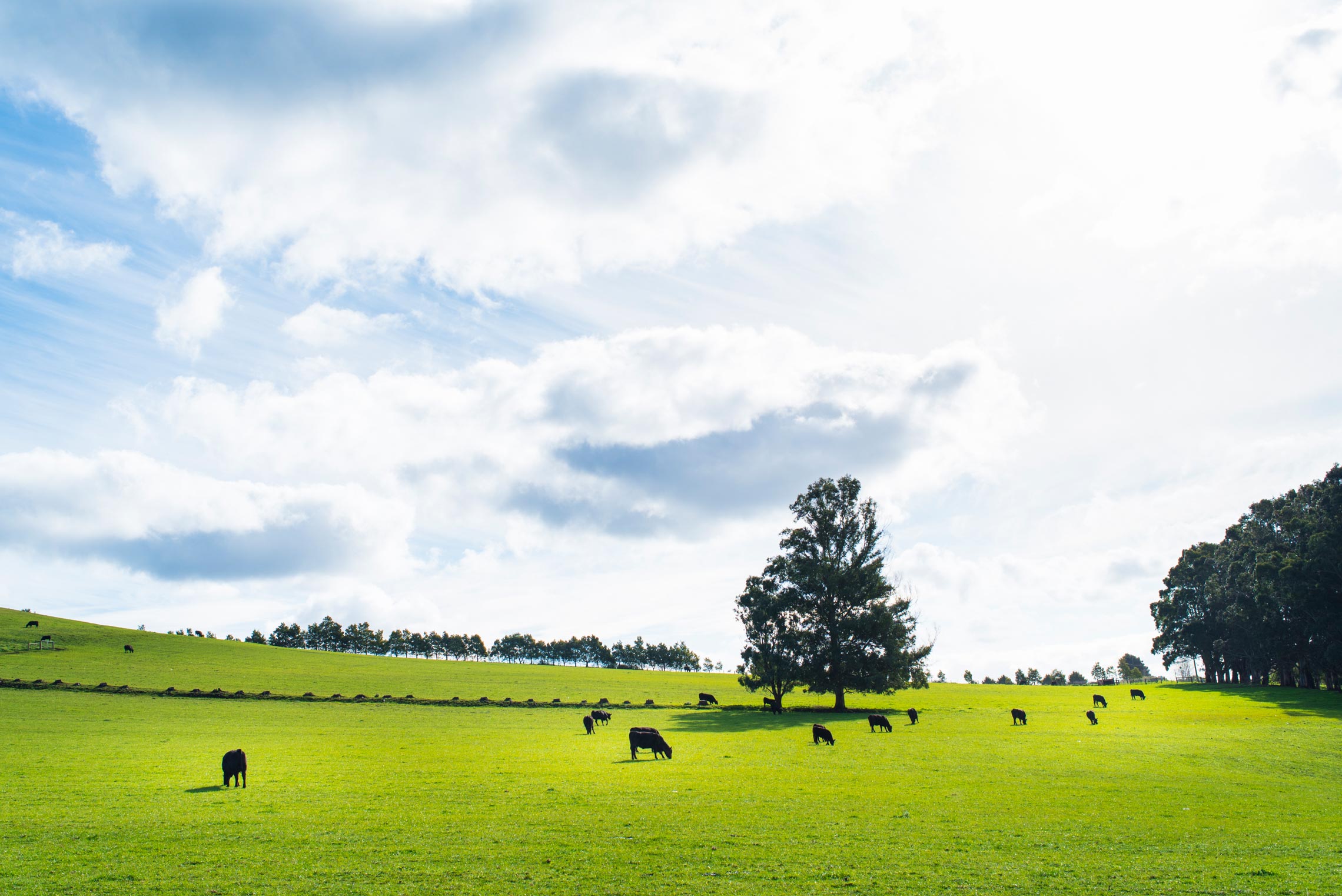 Getting there
Hepburn Springs is located an easy 90 minutes drive northwest of Melbourne. You really do need your own set of wheels since there is so much to explore in the surrounding towns and countryside and you really want to be as mobile as possible to make the most of it.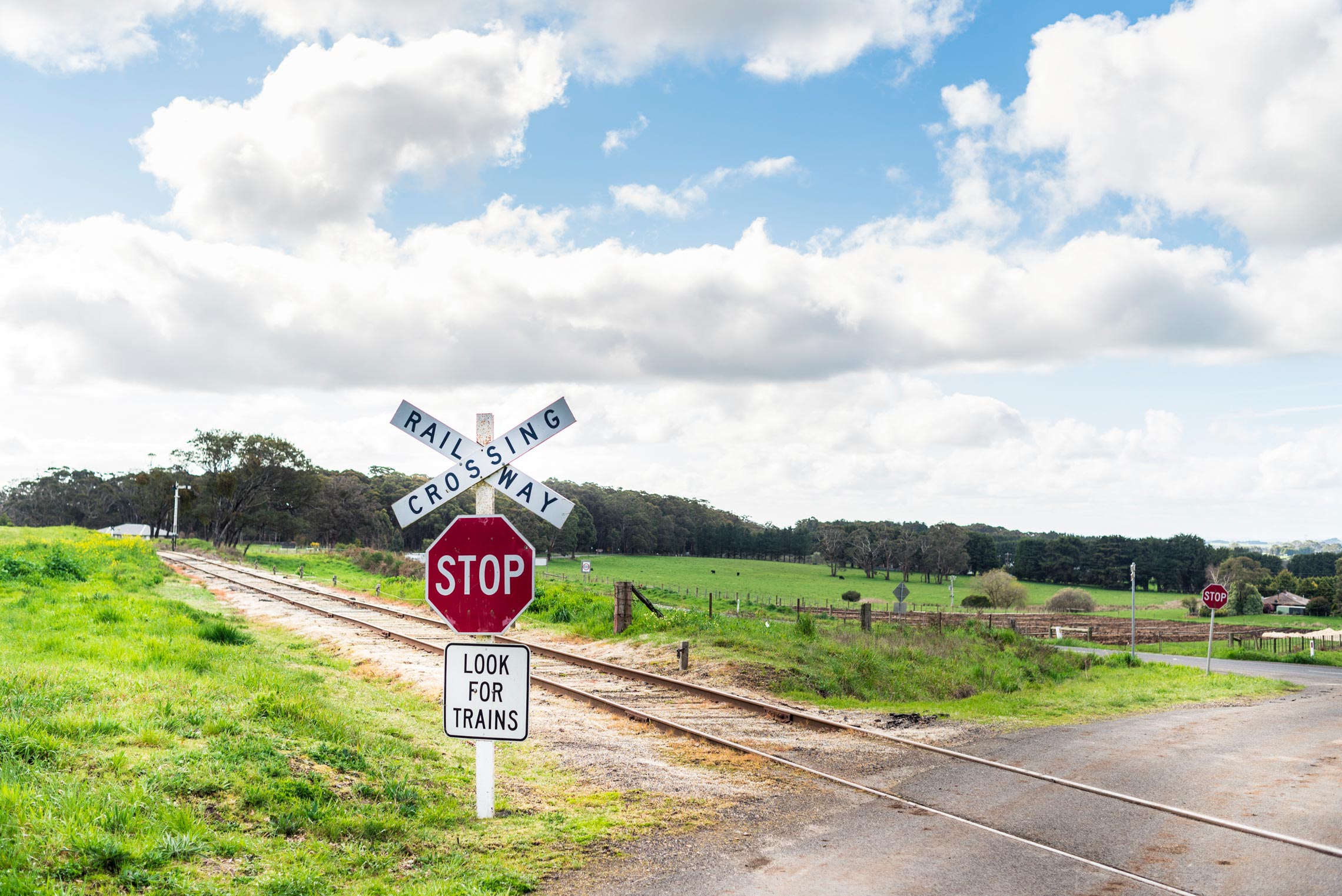 Things to do
Take in the healing waters
A visit to Hepburn Springs would be nothing without experiencing the region's mineral-rich waters. The first mineral springs were discovered here during the Gold Rush and over 60 mineral springs can be found in the area – more so than in any other place in Australia. At the Hepburn Springs Mineral Reserve, bring an empty water bottle and use one of the old fashioned pumps to taste the mineral water right from the source. There are a number of different springs you can sample the water from, all with different combinations of health-giving minerals. The water certainly has quite a distinct taste but it's great to try!
There are a huge number of mineral spas and bathhouses around where you can soak in the warm, health-giving waters. The historic Hepburn Bathhouse & Spa, an icon of the region, has been welcoming visitors since 1895 and is guaranteed to make your stay that much more revitalising.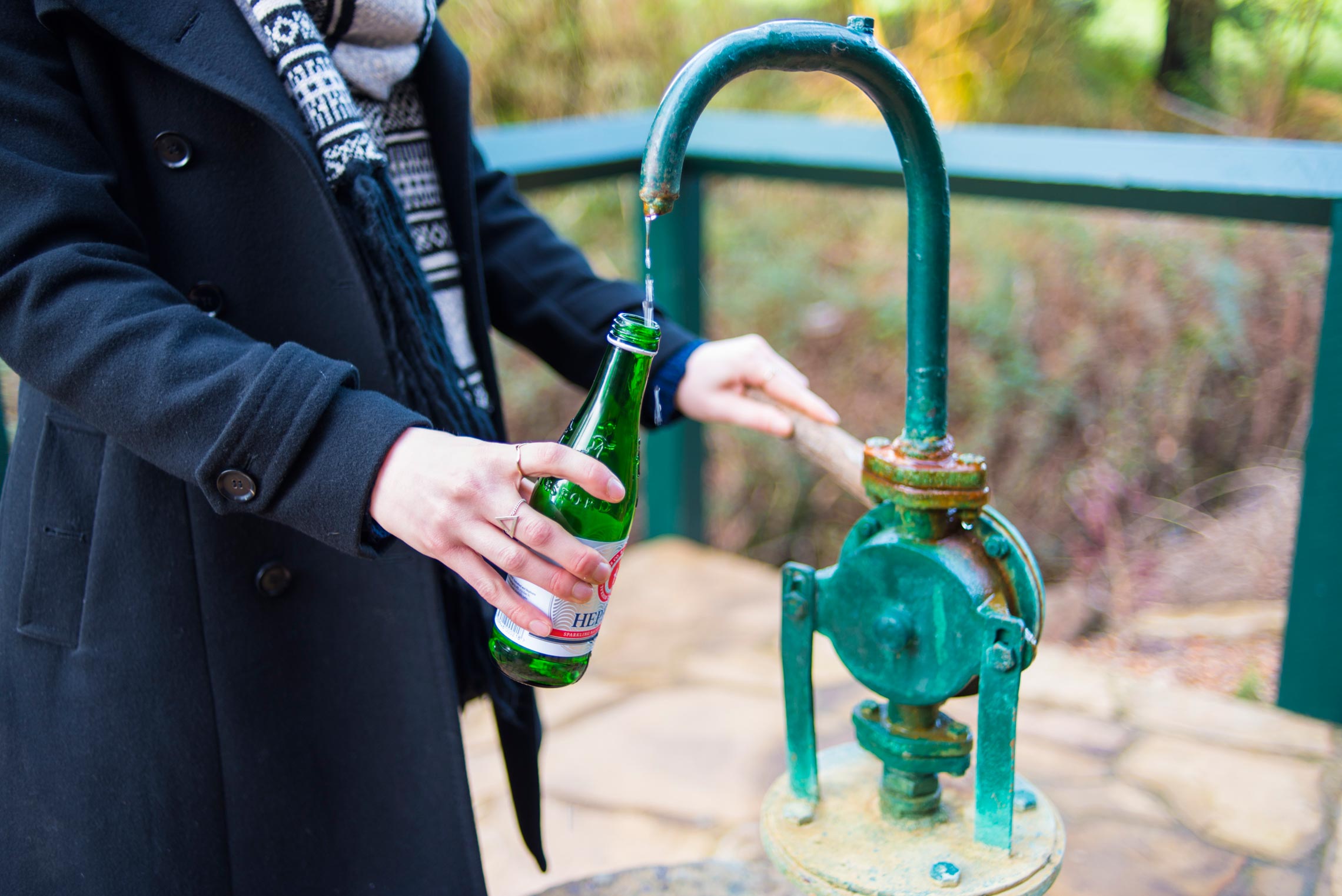 Eat ALL the food
This region is an incredible foodie destination and is one of the chief draw cards here. Nearby Daylesford in particular boasts many award-winning restaurants, cafés and bakeries that celebrate local and seasonal produce. Hungry after our drive from the city, we stopped in at Larder in Daylesford for a warming and hearty brunch. I had the Huevos La Flamenca – spanish baked eggs with Istra chorizo, tomato, potato and toast.

If you're in the area, you really have to stop in at the nearby tiny town of Trentham (26km from Hepburn Springs). Aside from being a lovely country town, Trentham is also home to The Trentham Collective, a seriously hip cafe that even rivals some of Melbourne's most celebrated brunch spots. The interior is warm and cosy with a crackling fireplace, but filled with natural light, fresh blooms and dark wooden accents. The coffee is top notch as is the food and the avo on toast is as good as it comes.


Go winery-hopping
The Macedon Ranges is home to some of the state's best boutique wineries, with the climate and altitude yielding excellent chardonnay, pinot noir, cabernet sauvignon and sparkling wine in particular. Many of the wineries offer intimate cellar door tastings and we stopped in at Passing Clouds Winery to sample their range before enjoying a glass on the terrace overlooking the vineyard. Other recommended wineries nearby include Gisborne Peak Winery, Hanging Rock Winery and Granite Hills.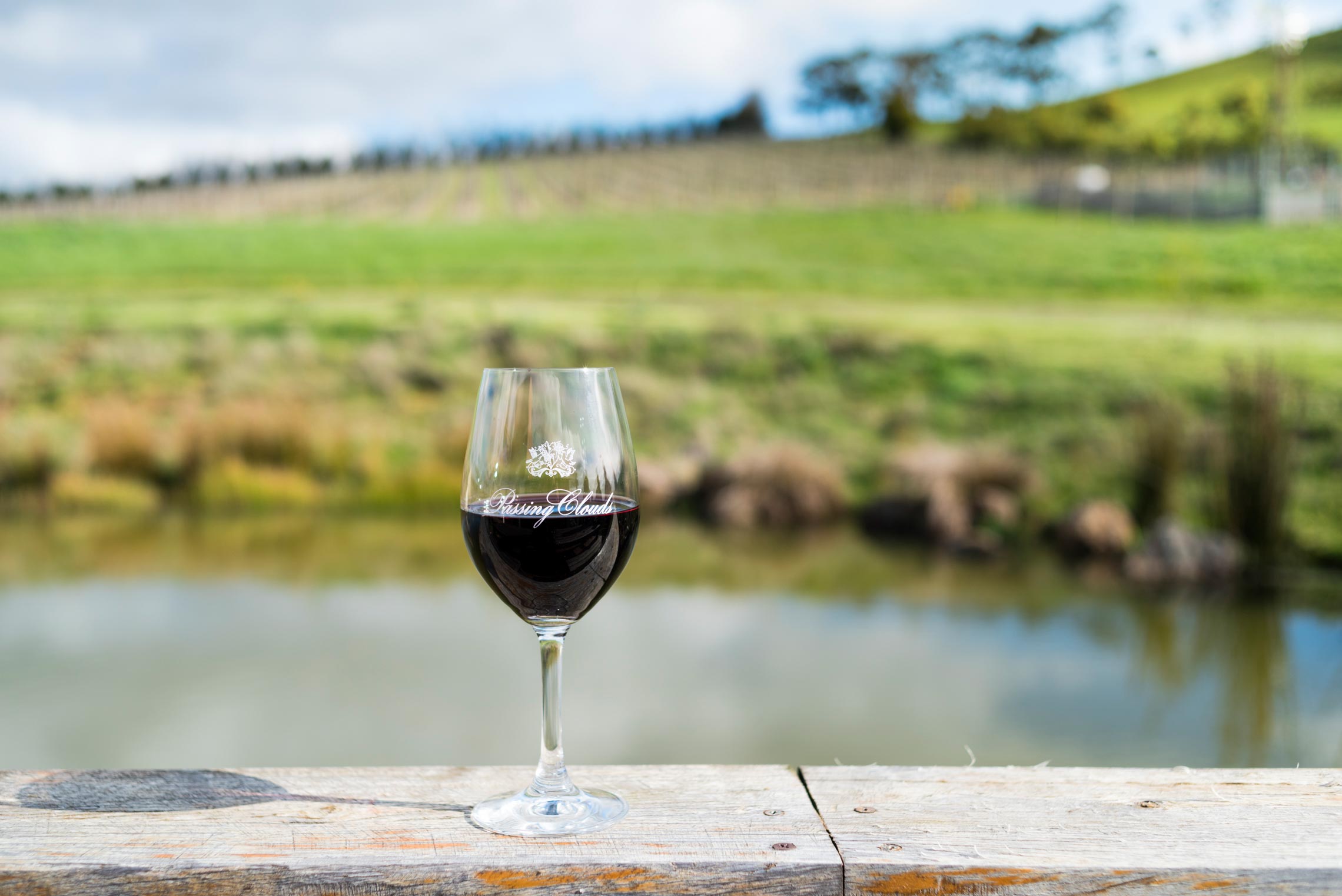 Get cosy
This is a lovely region in all seasons, but I especially love it when the weather's still a bit cool and you can get all cosy in front of a fireplace. There's a great range of excellent accommodation both in Hepburn Springs and in Daylesford and we opted to stay in this cute two bedroom Airbnb cottage. It was so cosy that we opted to stay in to feast on cheese, cold meats, olives and, of course, wine around the fireplace for dinner. Bliss! (If you're new to Airbnb, you can claim your AUD $44 discount by clicking this link.) Other beautiful accommodation options nearby include The Dudley Boutique Hotel, The Lake House and Saltus.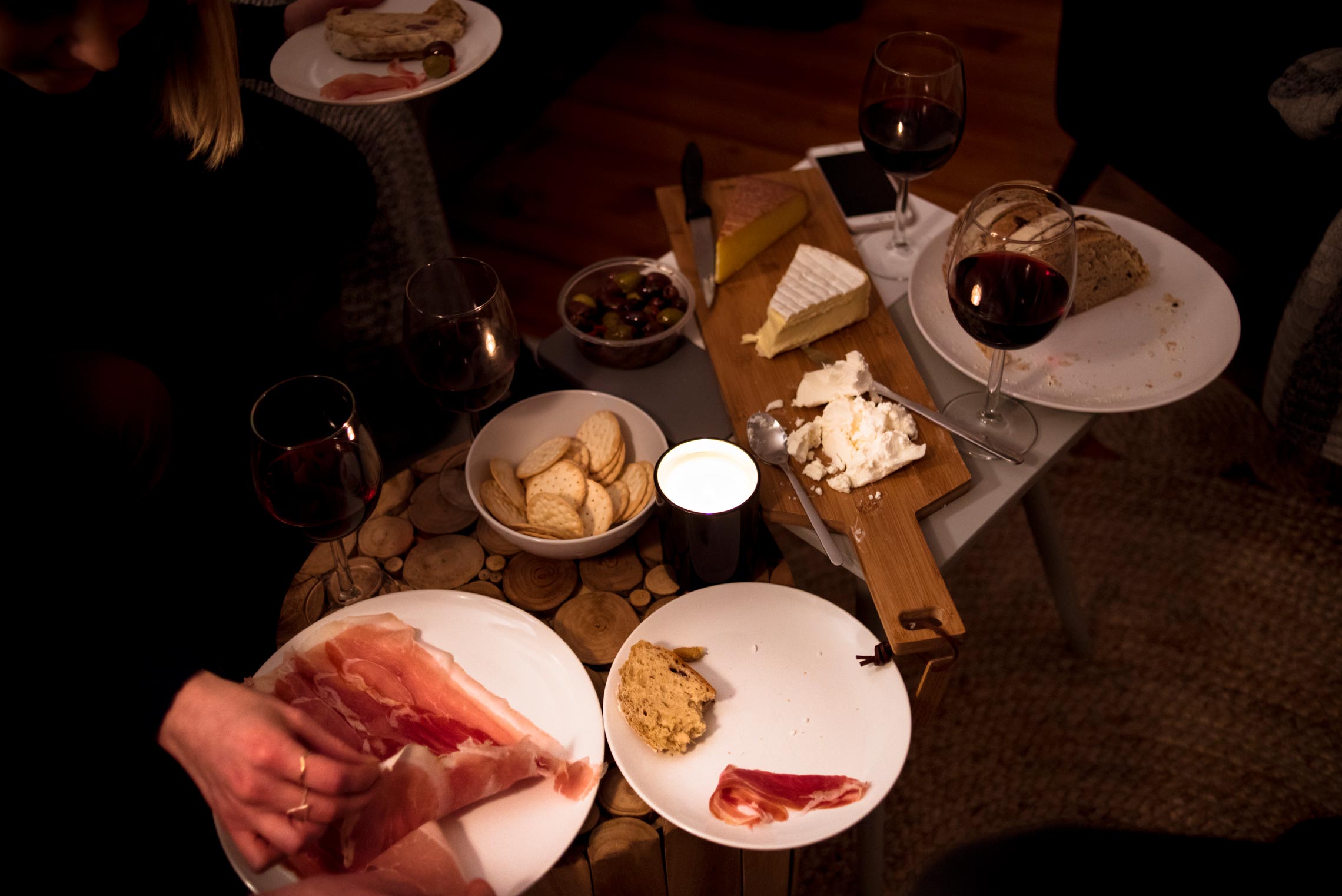 Go bush
This part of Victoria is home to so much natural beauty and you should get out and explore it while you're here! There are lots of walking trails around the Hepburn Springs Regional Park, which surrounds the mineral reserve. Have a picnic at the sheltered extinct volcano crater of Mount Franklin or walk along the rim for scenic views. It's also lovely to take a quiet stroll around Lake Daylesford and maybe even hire a paddleboat and get out onto the lake. A stop at the misty Trentham Falls is a must; at 32m high, this is Victoria's highest single-drop waterfall. There are a huge number of hiking tracks in the surrounding misty forest too.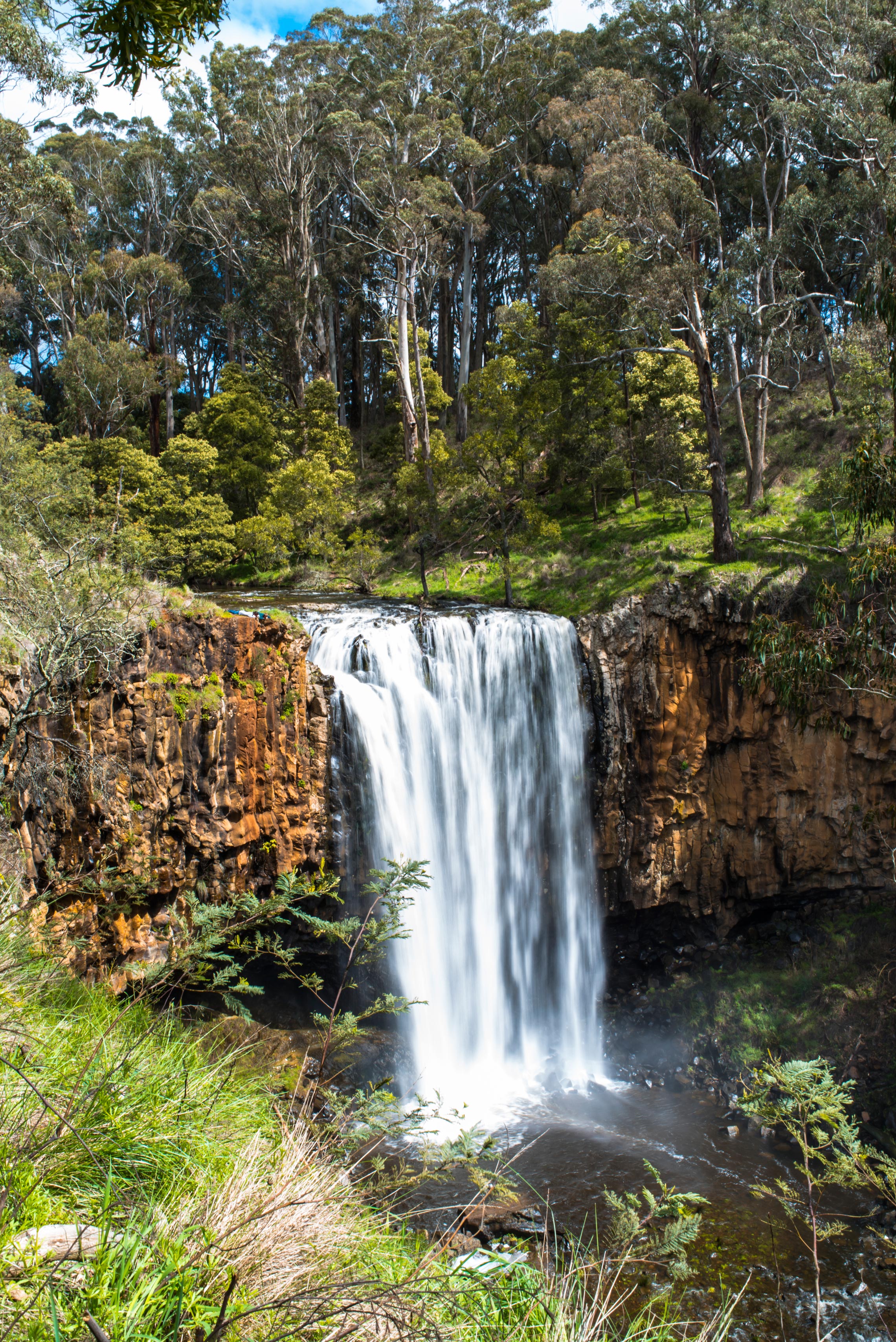 Step back in time
This whole area has a very interesting history, especially considering that it was a thriving goldfield in the mid-1800s. Many of the buildings, monuments, gardens and mineral springs date back to the 1800s and early 1900s, most of which have been preserved and still stand today. There's a strong Swiss and Italian design influence given that a lot of the gold miners emigrated from these regions. It's fascinating to stroll around town, particularly in Daylesford and admire the old architecture. The Victorian-style Royal Hotel, Town Hall and Post Office are all great to visit. Also, be sure to visit The Convent Gallery in Daylesford, built in the 1860s, which functioned as a convent and boarding school for over 100 years. Today, it's been converted into a gallery and features work from over 100 local and international artists and is definitely worth a stop in.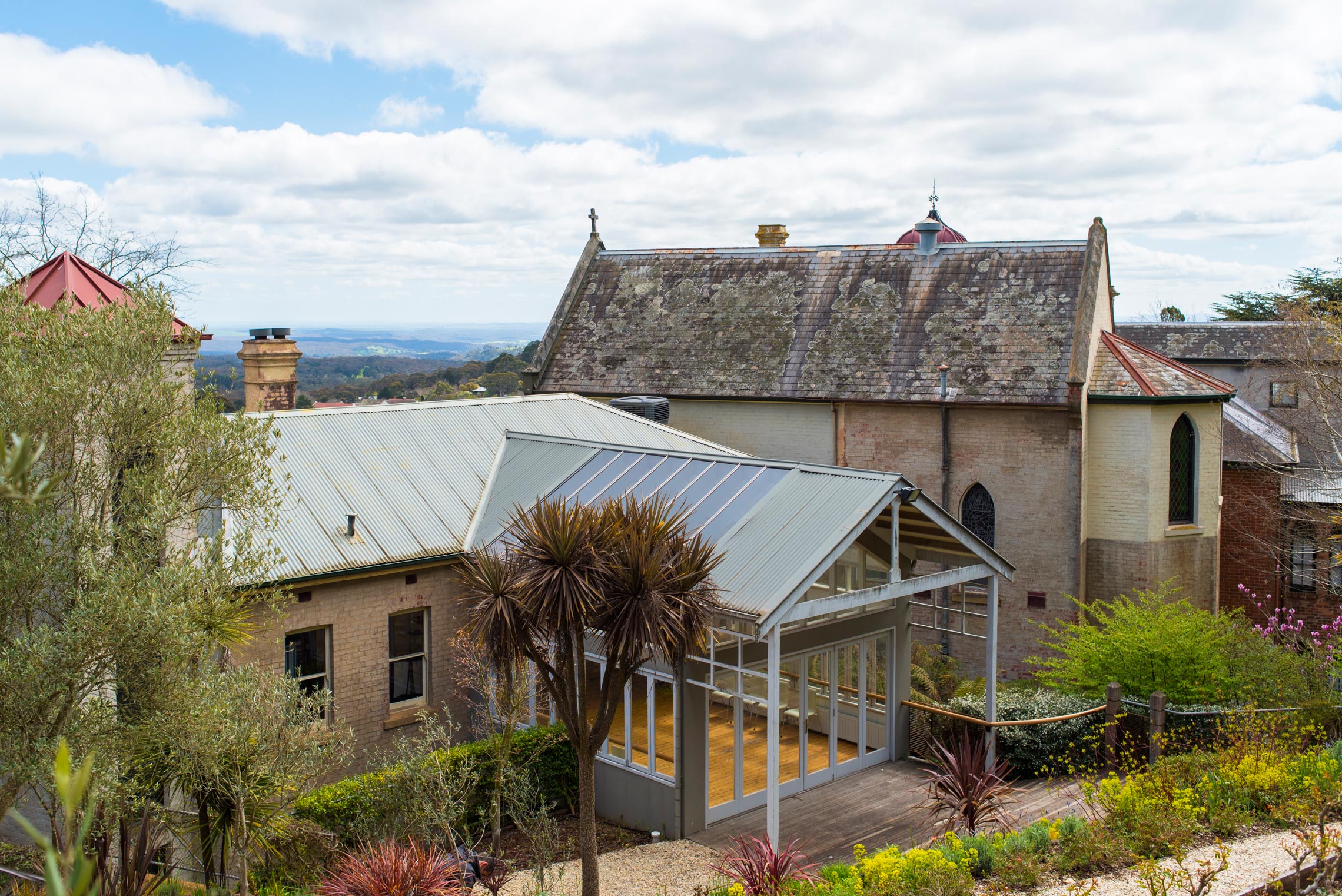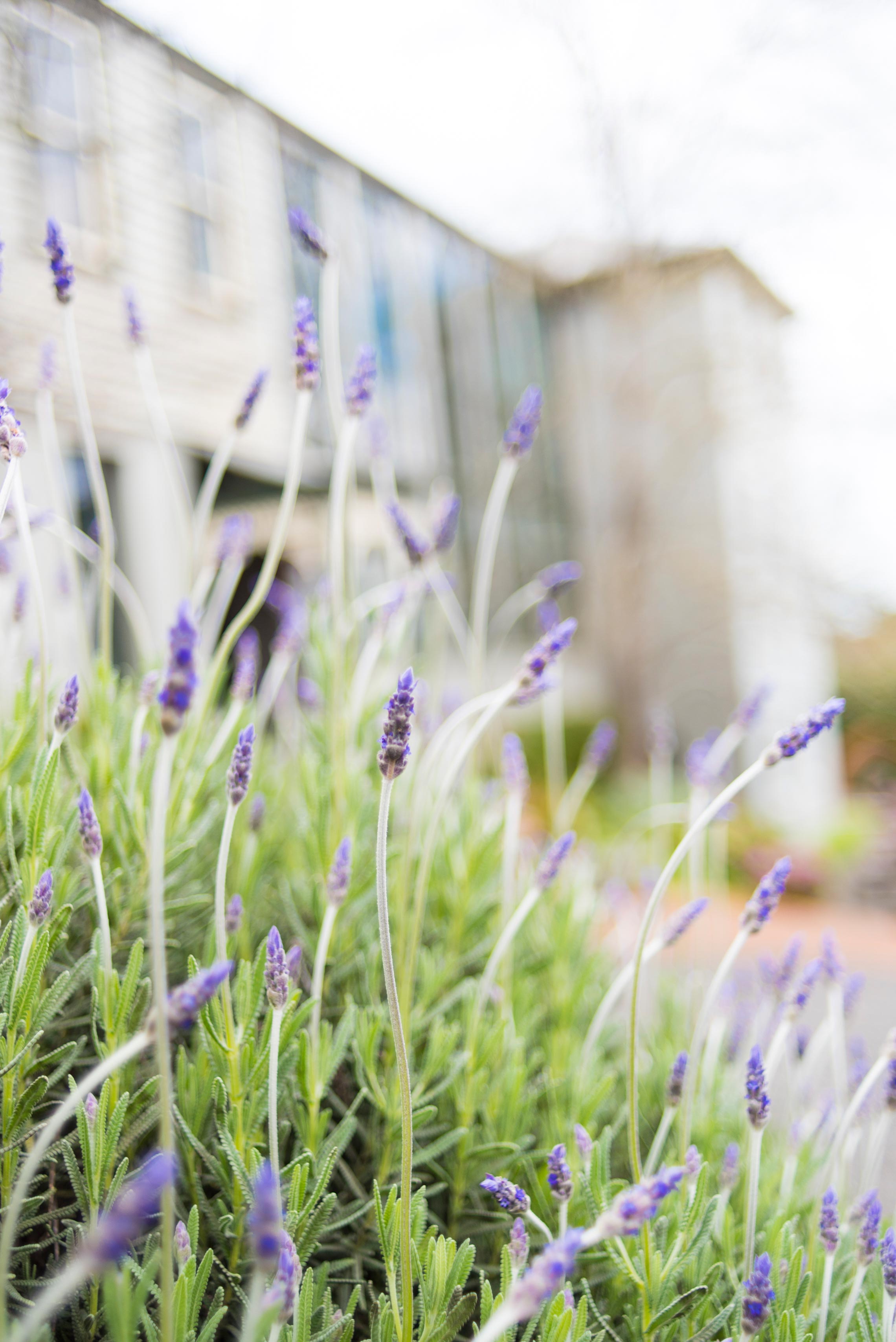 Interested in travelling in Australia? Check out these reads:
Have you been to Hepburn Springs? Share your experience in the comments below!