Whether you've just started out or you've been blogging for years, Facebook groups are one of the best places to connect, share and network with others in the blogging community. Let's be real, we all know that blogging can get lonely. Sometimes, we just need a sounding board for our ideas or some support when things go wrong (which they do, all the time!). No matter how long you've been blogging for, being a member of a supportive Facebook group can really help you find answers, connect with others and even find collaboration opportunities.
Over the years, we've come across some incredible groups full of supportive members, helpful advice and networking opportunities. Not all groups are created equal, however. We've also stumbled into some pretty awful, spammy groups where desperate bloggers just dump their links and run. Ugh, no thanks. To save you the hassle of finding the good ones through trial and error, here's our list of the best Facebook groups for bloggers with our stamp of approval!
The best Facebook groups for bloggers this year:
Blog Society
Blog Society is a group of about 5,000+ members and is run by the lovely Jaclyn Carlson, founder and CEO of the blog by the same name. We love this group because the admin posts are super laid-back and informal, making members feel as if they're part of a close-knit community. There are lots of call-outs for self-promotion and the community rules are quite relaxed in comparison to some groups.

ProBlogger Community
The ProBlogger Community is a group specifically for bloggers who read and listen to the ProBlogger blog and podcast. Inside, you'll have the opportunity to join the discussion about issues raised in the podcast as well as respond to questions posted by members. Darren Rowse chimes in when he can but the community itself of 5,000+ is really open and encouraging. This is a group focused entirely on all things blogging.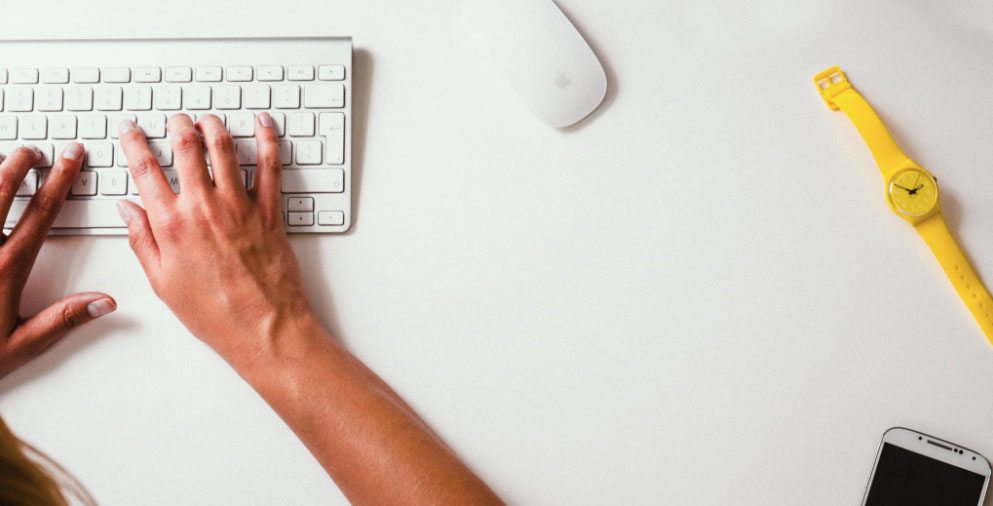 WordPress Help for Beginners
Even though this group is purportedly targeted at beginners, inside you'll find great support for WordPress generally. Rather than spending hours and hours trawling through forums trying to find solutions to your WordPress problems (trust us, they are endless), join WordPress Help for Beginners and post a call out to the community. The members are super helpful with troubleshooting.

Blogging 101
Blogging 101 is a hangout space for bloggers of all levels. Inside, members share strategies relating to traffic-building, income streams and blogging resources. The community is quite big with 13,000+ members from around the globe and the group has a lot of really useful advice. It's a great place to interact with like-minded bloggers and learn some new strategies.

Blogger Insights
This is one of the best and most supportive Facebook groups targeted at bloggers. The host, Eden Fried, is super active and posts daily threads focusing on different themes. The Blogger Insights community of 5,000+ is engaged, collaborative and active and super useful. You'll get a lot out of this group.

The Department of Wandering's Laptop Army
Oh, hey, that's us! We couldn't write a post about Facebook groups for bloggers without including our own, could we? Here at The Department of Wandering, we've recently launched our very own private group, The Laptop Army. Our community is small and personal and inside we share our goals, struggles, tips, tricks and favourite resources for bloggers, freelancers and entrepreneurs. What we love about our group is that there's no chance of your voice being lost in the crowd, unlike some of the bigger groups. We feel like we really know and support each of our individual members. If you're a blogger, come and join us!
Looking for more posts on blogging? Be sure to read these next:
Like this post? Pin it for later!
What do you think are the best Facebook groups for bloggers? Share yours in the comments!