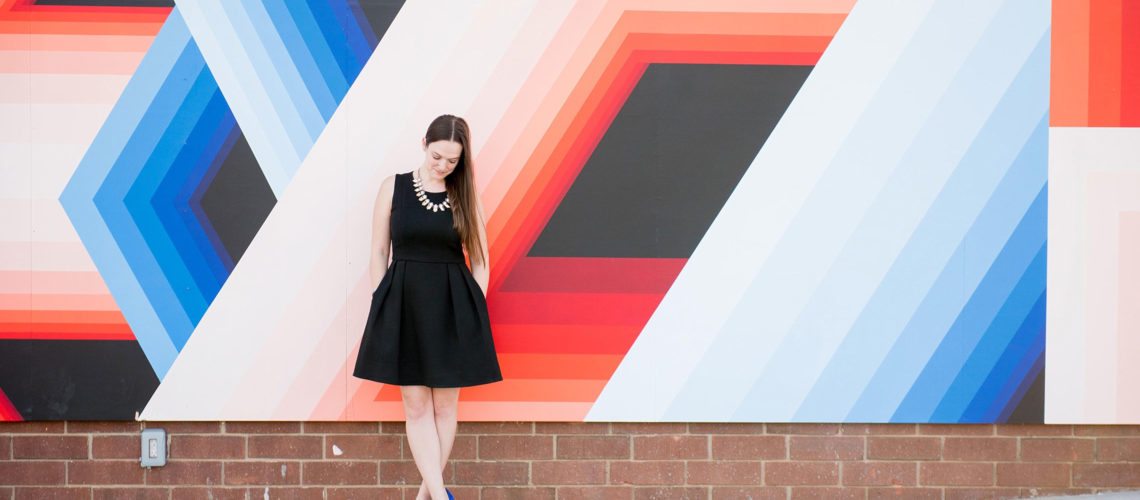 We are beyond excited to introduce our small team of writers here at The Department of Wandering! That's right, it's no longer a one-woman show over here – we're all grown up and have expanded into a global team of three writers. Although you might already recognise the work of Mikkel Paige (she's been contributing to the site for a few months now), we're delighted to introduce her 'officially'. So, to get to know her a little better, we asked her a few questions. Please join us in welcoming her to the team!
Meet the team: Introducing writer Mikkel Paige
Okay, first things first, tell us a little about yourself. Where are you based?
I'm dually based in downtown Raleigh, North Carolina and the New York City area. I spend my winters in Raleigh because it's always warmer there so I guess you can say more of my time is spent in Raleigh because of it.
What else keeps you busy besides travel writing?
Wedding photography and cooking! I love my full time job that pays the bills because I'm truly passionate about it and I also adore cooking. Nothing fancy – just in general!
Do you have your own blog? Share it with us!
I do! It's Sometimes Home.
Where can we find you on social media?
Instagram | Twitter | Facebook | Pinterest | G+
We know you're just as obsessed with travel as we are. Can you share one of your favourite travel memories with us?
It's too hard to pick just one! Here's a few:
Seeing the Sistine Chapel for the first time, when I was 18. I cried.
Being a part of my boyfriend's first international trip. Seeing him experience such a different culture for the first time was a blessing.
Rock Climbing in Thailand.
Simply being in Japan and eating at noodle stations!
What about a travel horror story?
I think a lot of 'horror stories' are what you make of a situation. Luckily I'm pretty calm under intense stress or off-putting travel situations. While I don't have horror stories, the time the airline lost my luggage wasn't favourable. I was in Paris for four days and for three days didn't have it. But I was in PARIS; there wasn't much to complain about!
I also either misplaced my wallet in Spain or it was stolen. Luckily my euros were in a separate wallet I still had and I was able to wire myself extra money from my bank to cover what my credit cards would have.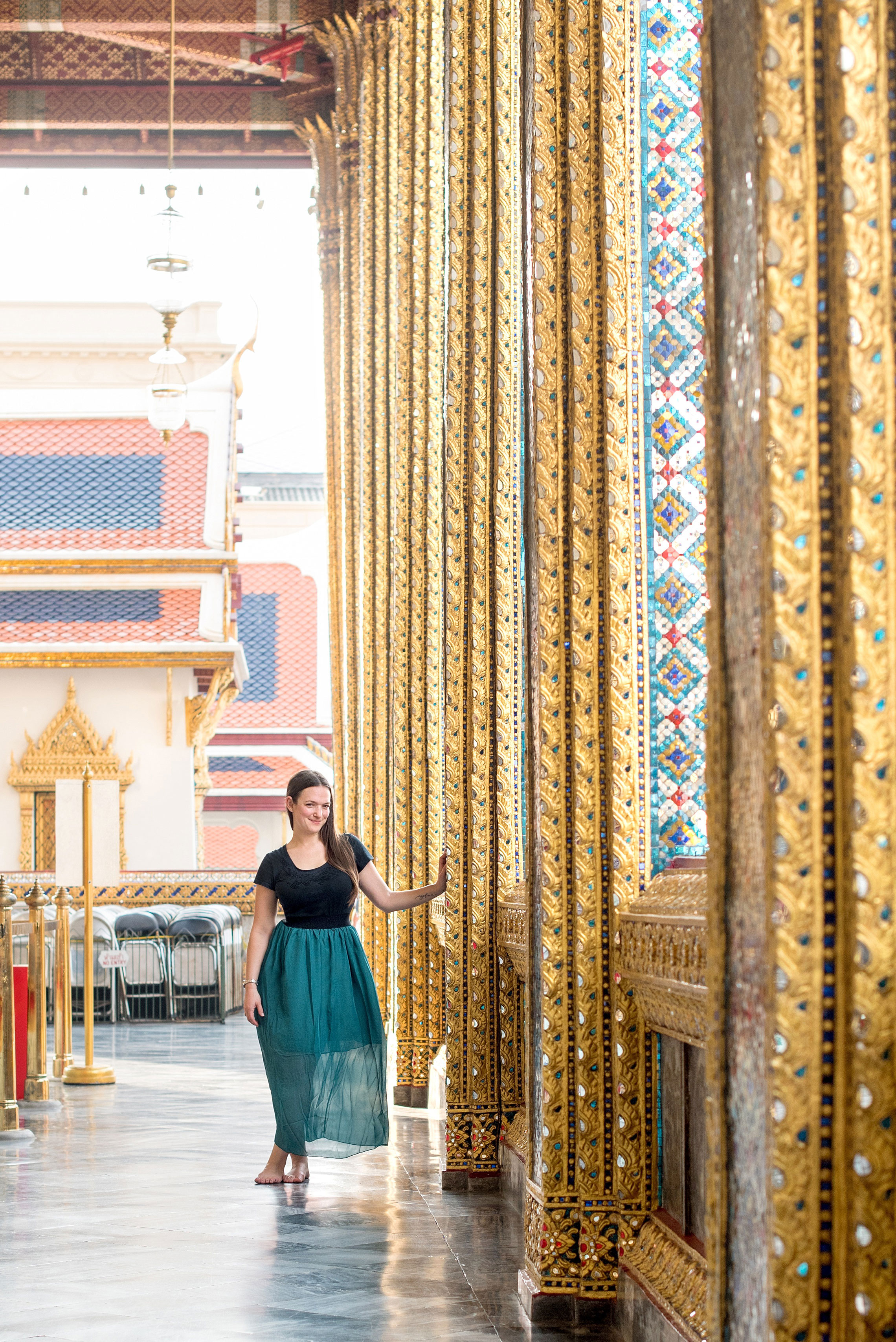 What's your all-time favourite destination?
Europe (Spain, France, Germany) and Japan top everything else! I've gone on amazing trips and love countries and my experiences in them but I always go back to those two regions.
Window or aisle seat?
That's a tough one. Window because I love a good aerial photo but aisle because I usually have to use the restroom more than once on long flights!
Solo or group travel?
Solo or with my partner. I don't love being a part of a huge travel group.
What's the best thing you've ever eaten on your travels?
Salmon tartar in Lisbon Portugal and a roasted oyster in Japan on Miyajima Island. My soul is practically melting just thinking about it. Read the post here.
What's the one thing you could never travel without?
My camera!
Got any exciting travel plans coming up?
I'm super excited to be going to Mexico's Riviera Maya in October to photograph a wedding. I'm happily partnering with the Department of Wandering to bring readers even more awesome content for that trip!
Is there a place you've visited that you can easily imagine yourself living in?
I'd love to live in Europe for about 5 months or more in my lifetime. Or Japan!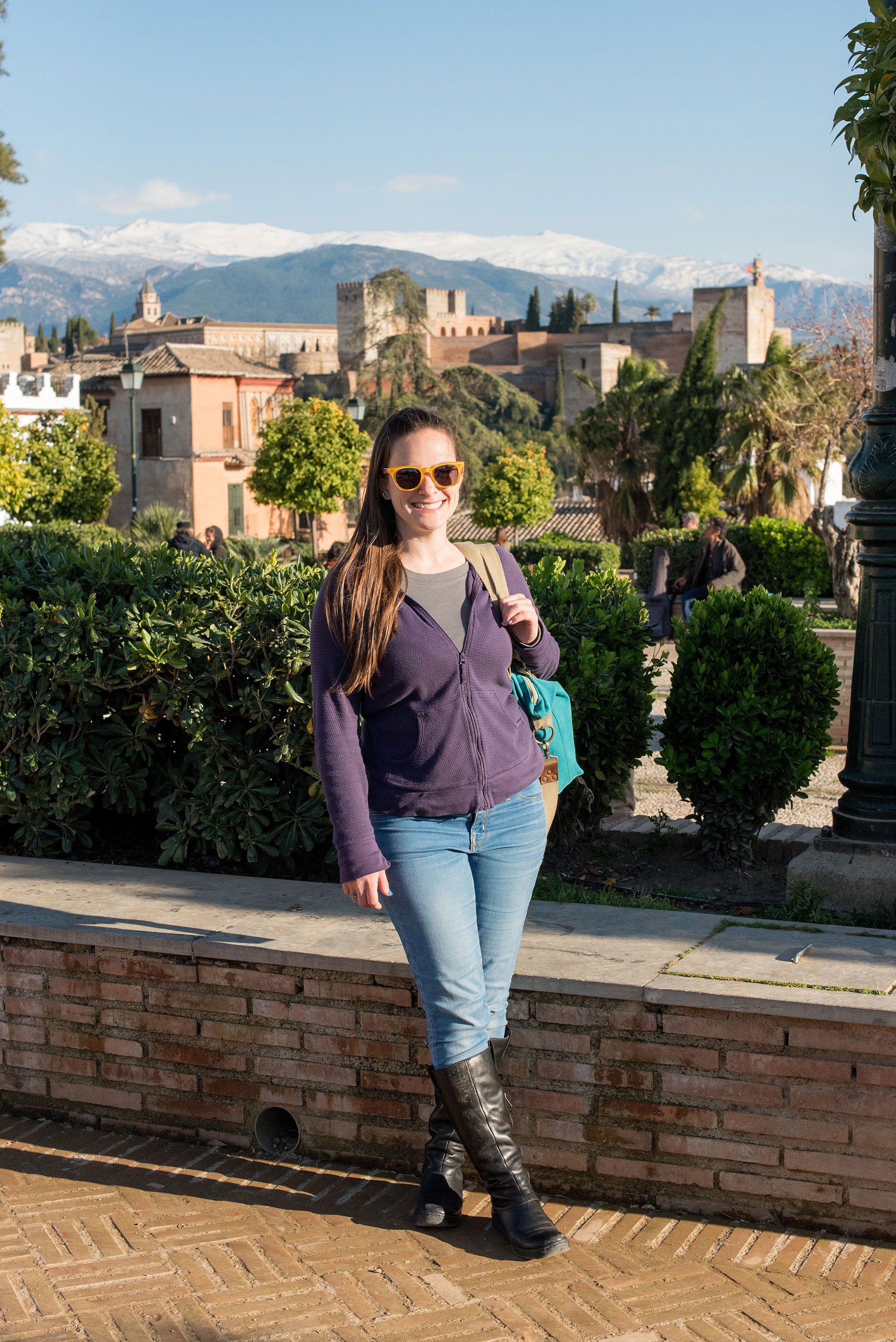 Can you share your best packing tip with us?
Overall, pack light. You don't need nearly as much as you think you do like four pairs of shoes or evening outfits. If you can carry on your luggage for any trip you'll be happy you did. And doing laundry is always an option.
We LOVE your photos. Tell us, what camera gear do you shoot with?
I'm a Nikon girl and use their D750 camera body and several lenses. I usually travel with 1-2 lenses but my kit includes: 50mm, 105mm, 24-70mm (great for traveling if you want one lens with a great range), 70-200mm (it's a monster and I rarely travel with it unless I'm driving), 85mm.
Also, don't forget to pack extra memory cards (especially in case one fails), extra batteries and ALWAYS pack your gear with you, on the plane, carrying it on with you, including your battery charger. It'd be pretty awful to arrive with your camera but discover your luggage, with your battery charger in it, is lost.
What can we expect to see from you on The Department of Wandering? What kinds of posts do you love to write?
I love to fill in the blanks regarding destinations and information. For instance, I have a wide range of wedding knowledge because of the years I've been in the wedding industry. I also have explored regions Rachel hasn't frequented as much, like Spain and the United States!
Explore some of Mikkel's first articles here:
Curious to learn more about the team? Read these posts next:
Meet our other contributing writer, Samantha Elisabeth here.
What kinds of posts would you love to see from Mikkel? Let us know!