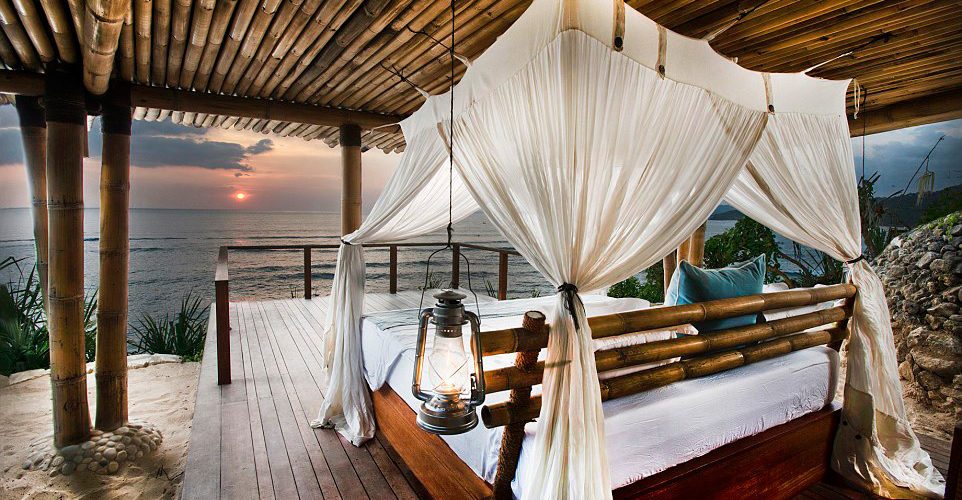 I don't think time ever runs away quite as fast as when you're busy planning a wedding. It's now less than four months until we tie the knot and you know what that means? Aside from the wedding planning, the honeymoon planning has also kicked into gear! Although I was under the impression that deciding where to honeymoon would be easy, it turned out that making a decision was actually a whole lot harder than expected. There are so many idyllic honeymoon locations around the world that it made narrowing down where exactly we wanted to spend ours near impossible!
So what kind of honeymoon experience were we craving? We knew that we wanted to choose a pristine and secluded destination that was surrounded by natural beauty. The accommodation had to be luxurious but without pretense. Activity options needed to be plentiful but the option to simply do nothing had to be equally appealing. We wanted to be able to experience the local culture authentically and there also had to be a strong focus on wellness (what's a honeymoon without daily yoga and spa treatments?).
There were so many distant and exotic locations floating around on my short list including Costa Rica, the Maldives, the Seychelles, Mauritius the Cook Islands and the Bahamas. We could have easily picked any one of these dreamy spots but when we really sat down to think about it, we realised that we didn't need to travel halfway around the world and spend thousands on airfares to have the honeymoon of our dreams. Nope, we actually found the most perfect destination only a hop, skip and a jump away from Australia at Nihiwatu on the island of Sumba in Indonesia.
Honeymoon destination announcement: Nihiwatu, Indonesia
I had read that Nihiwatu had been named the #1 hotel in the world by Travel and Leisure last year, but for some reason I'd completely forgotten about it! When we stumbled upon this resort again in our honeymoon research, we knew instantly that it was perfect. Its 33 secluded villas are all traditionally designed and offer a superior level of luxury with private butlers (hello!) and plunge pools. The daily room rate also includes three meals per day in the on-site restaurants as well as many activities such as yoga, SUP, snorkelling and local excursions.
A few weeks after our destination wedding, we'll be heading to Nihiwatu for a week in September and also tacking on a few extra days in Bali while we're there. In case you're wondering whether it will be a sponsored stay, it's not – we wanted to be able to completely switch off and relax. No one wants to work on their honeymoon! I'm THAT excited that I just couldn't wait to share a little sneak peek so I've included a few photos of where we'll be staying. The countdown is on!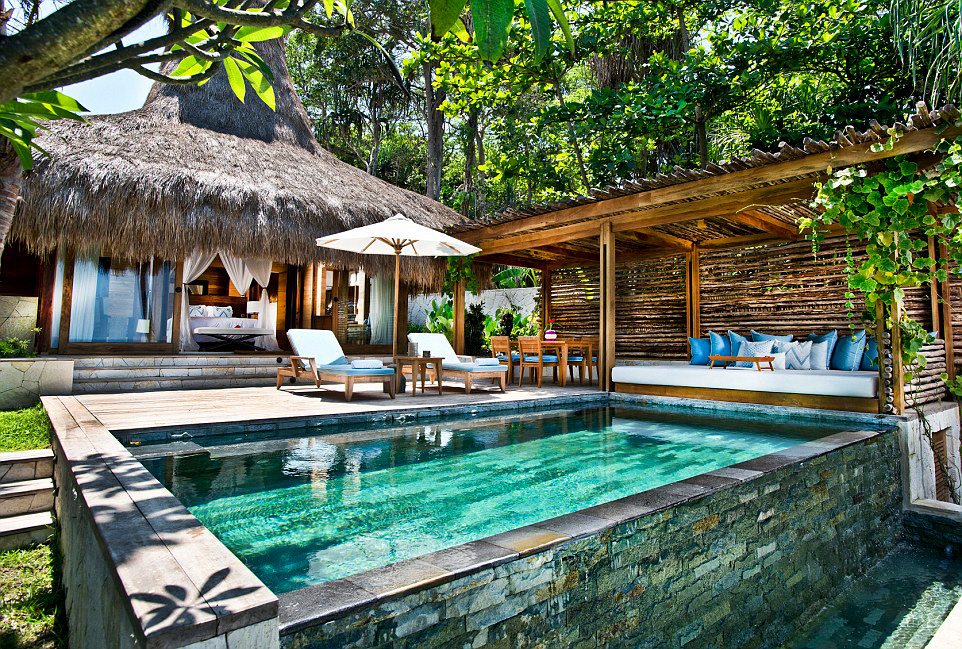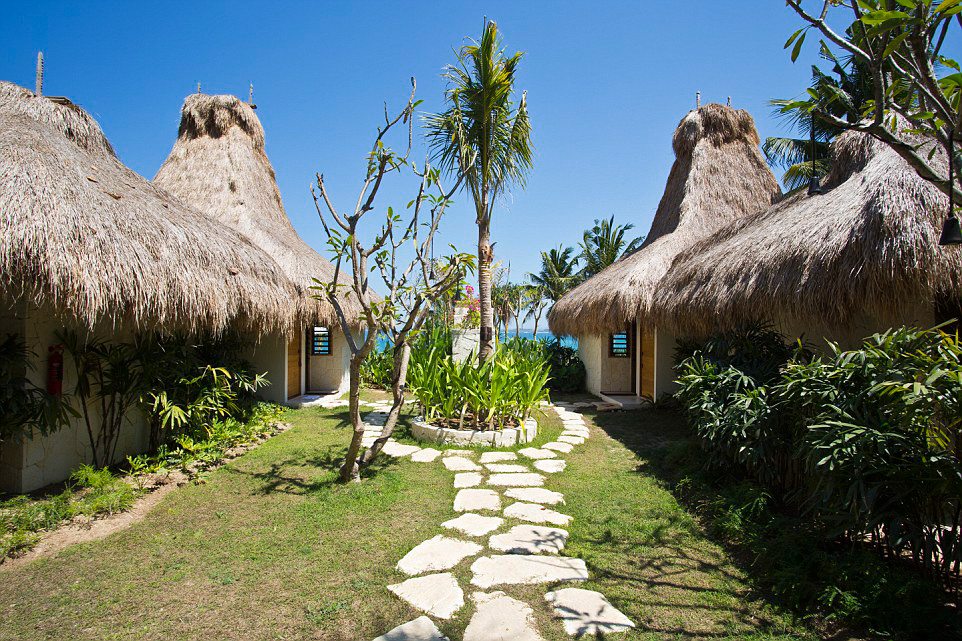 Images courtesy of Nihiwatu
Looking for more destination wedding and honeymoon inspiration? Read these posts next:
Over to you: Where are you planning to honeymoon?