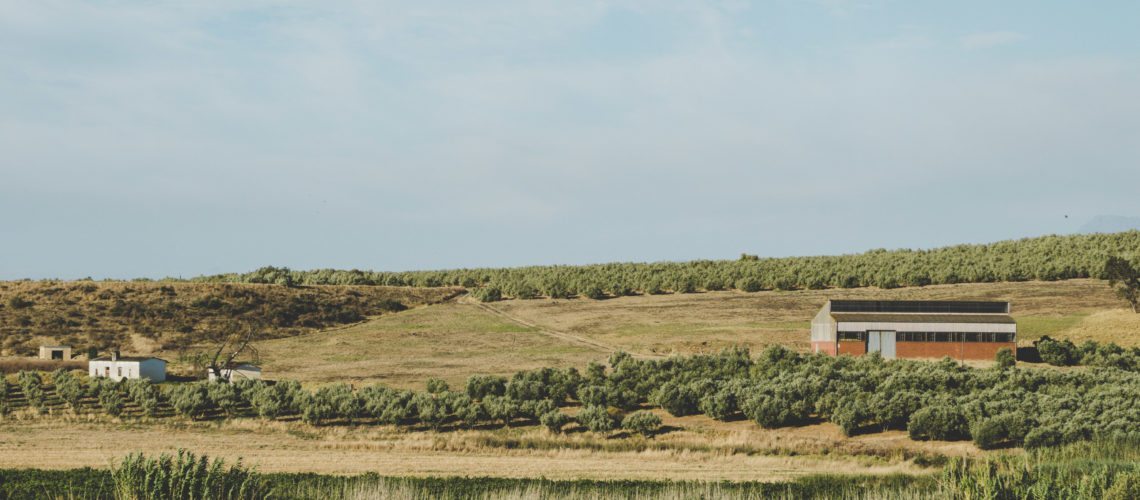 There are so many beautiful places to visit in the Western Cape! Last January, I spent a month traveling South Africa and dedicated nearly two weeks to the region. I flew into Cape Town and then stayed with a friend in Paarl, about an hour away. During those two weeks, she and her family showed me all their favorite spots, and I fell in love with all the charming places I saw. The whole Western Cape has a more relaxed pace that makes it a great place to escape for a week or two.
5 charming places to visit in the Western Cape:
Paarl
Paarl is one of the oldest European settlements in South Africa and one of the largest towns in the Western Cape. Nestled in a valley, it's actually the birthplace of Afrikaans. You can even visit the Afrikaans Language Monument on Paarl Mountain. Visit one of its many gorgeous wineries, drive around the Mountain Nature Reserve, and don't miss chocolate tasting at Spice Route Paarl.
Stellenbosch
Stellenbosch is perhaps the most popular place on this list. Many visitors to Cape Town choose to go on wine tours at one of its many wineries. However, you'll also enjoy just walking around the small city itself. With Cape Dutch architecture present throughout the town and a lively university scene, you'll actually find quite a lot to do beyond drinking wine. One place you might enjoy in particular is Stellenbosch University's botanical garden.
Franschhoek
Now, if you really want to enjoy South Africa's wine scene and don't want to worry about getting around, book a weekend in Franschhoek, which means 'French Quarter' in Afrikaans. The town has built a tram route to all its best wineries, so you can responsibly indulge in as much fine wine as you want. If you're not much of a wine drinker like me, don't worry. Franschhoek is also known as the country's gourmet capital, which means you'll find all sorts of delicious, artisanal food to try while you're here. Buy enough cheese and wine for a little picnic and enjoy the nearby scenery. Many South Africans plan their weddings in Franschhoek if that gives you an idea of just how beautiful it is.
Langebaan
Wondering where South Africans go on vacation? Look no further than Langebaan, a sleepy coastal town around two hours away from Cape Town. Enjoy views of its stunning lagoon, take a kitesurfing class in Shark's Bay, and stay at Club Mykonos, a mini replica of the famous Greek isle. If you walk up to the lighthouse, you'll get a beautiful view of the buildings extending into Saldhana Bay. Don't forget to grab fish and chips from Gateway Fisheries.
Paternoster
While you're in Langebaan, drive a little further to wander around Paternoster, which is truly off-the-beaten-path. It's one of the oldest fishing villages in the Western Cape, and it's a great place to wander around and enjoy the beach. If you walk along the water, you'll see plenty of whitewashed fisherman cottages and blue boats. On your way back, stop by Jacobsbaai for sunset.
And there you have it! South Africa's Cape peninsula is huge, so I'm sure there are plenty of places big and small that aren't on this list. However, we thought these were a few good places to get you started if you plan on driving away from Cape Town and wanted some lesser-known places to visit in the Western Cape.
Planning a trip to South Africa? Read these posts next:
Love food and wine as much as us? Find more inspiration in these posts:
Like this post? Pin it for later!
Have you been to South Africa's Western Cape? What would you add to our list?