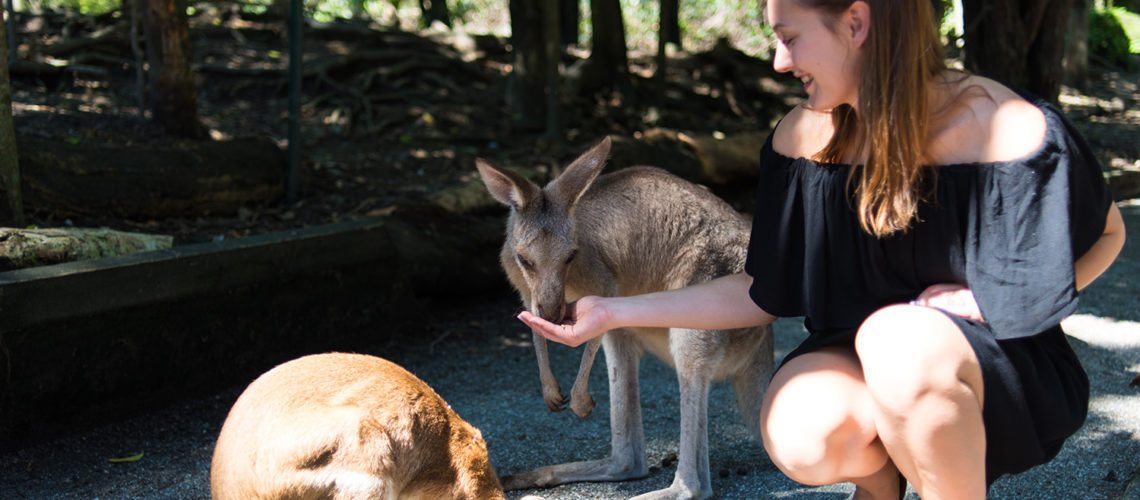 In need of a tropical getaway? Look no further than Far North Queensland, my friends. Not only is it home to the one and only Great Barrier Reef and the oldest rainforest in the world, the Daintree, it's filled to the absolute brim with other natural wonders and adventurous activities, making it one of Australia's most prized holiday destinations. From ziplining through the lush rainforest, taking a scenic flight over THAT heart-shaped reef, to even trying a croc burger, there's no shortage of incredible things to do in this beautiful region. If you're planning a trip soon, here's the only Far North Queensland bucket list you'll need!
The ULTIMATE Far North Queensland bucket list: 68 Things to do
1. Go sailing around the Whitsunday Islands. There are 74 of them so take your pick!
2. Hit the road on one of Australia's best 4WD routes in the remote Cape York Peninsula, one of the last remaining true wildernesses in the world.
3. Pack a picnic and spend an afternoon swimming in the freshwater streams at Mossman Gorge.
4. Dive or snorkel the Great Barrier Reef, the crowning jewel of the region and the largest living organism on the planet.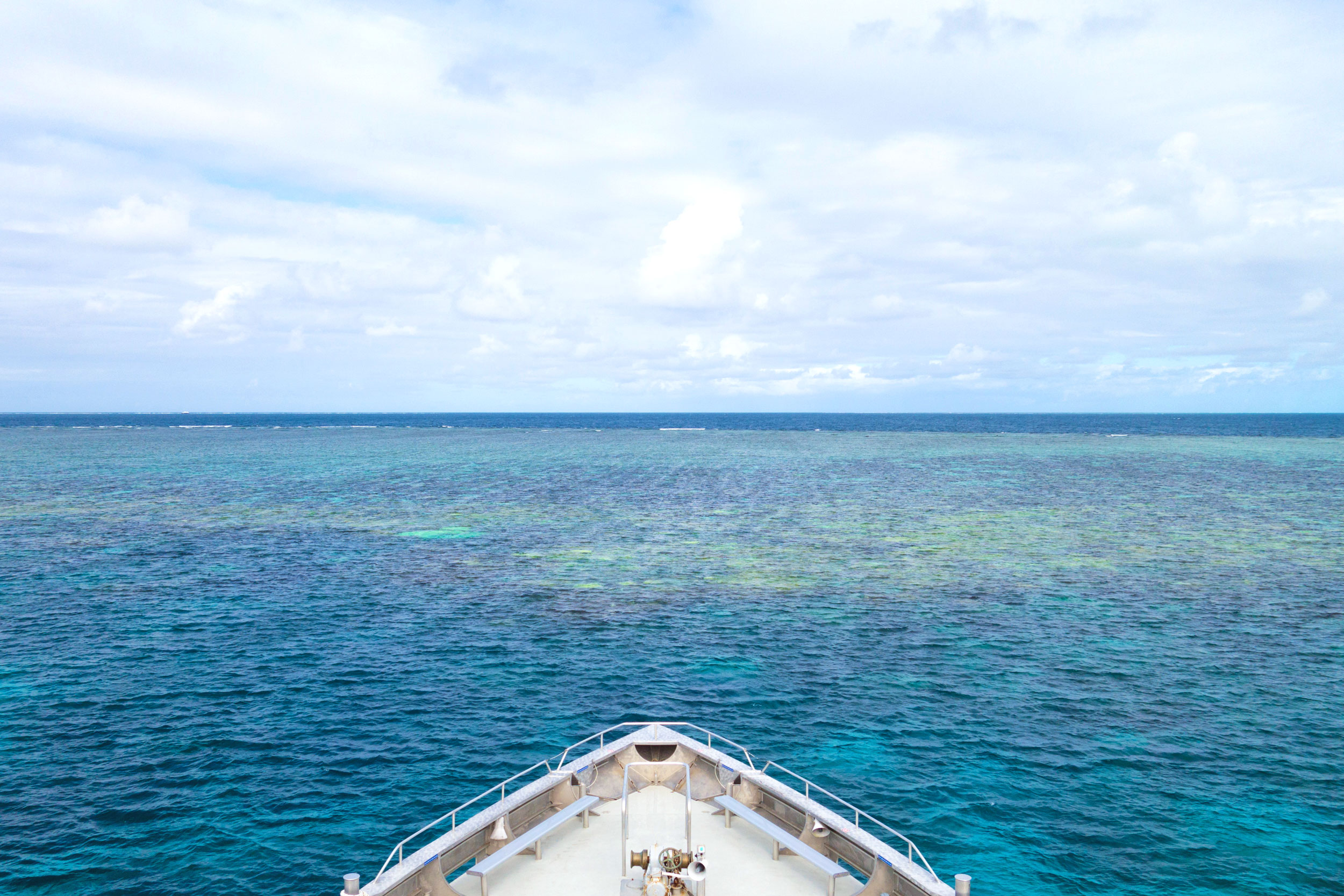 5. Go jungle surfing through the rainforest at Cape Tribulation.
6. Join the local indigenous Kuku Yalani people for a traditional hunting tour with Bama Way.
7. Drive one of Australia's most scenic coastal roads, the Captain Cook Highway, which stretches from Cairns to Mossman.
8. Spot a wild cassowary, one of the largest flightless birds in the world. Try your luck in the Daintree rainforest or along the Cassowary Coast near Innisfail.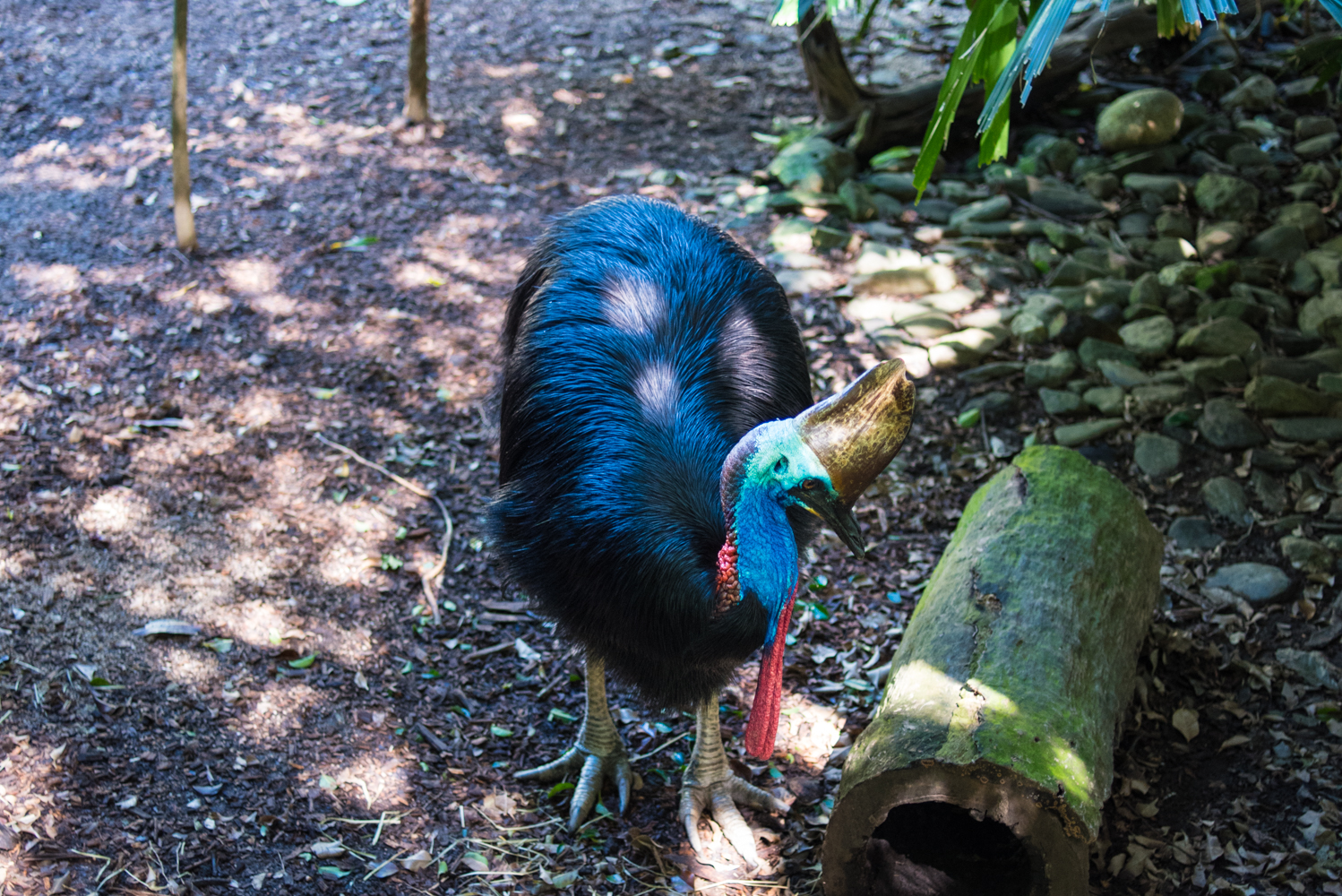 9. Stop in at Mt Uncle Distillery in the Atherton Tablelands for a gin tasting, made with 14 native botanicals.
10. Take a romantic scenic flight over the iconic Heart Reef.
11. Head out to Fitzroy Island for a day and learn about the dedicated work of the Turtle Rehabilitation Centre there.
12. Mingle with the locals at the Mossman Markets, held every Saturday from 7am to 12pm, and stock up on exotic tropical fruits and other local delicacies.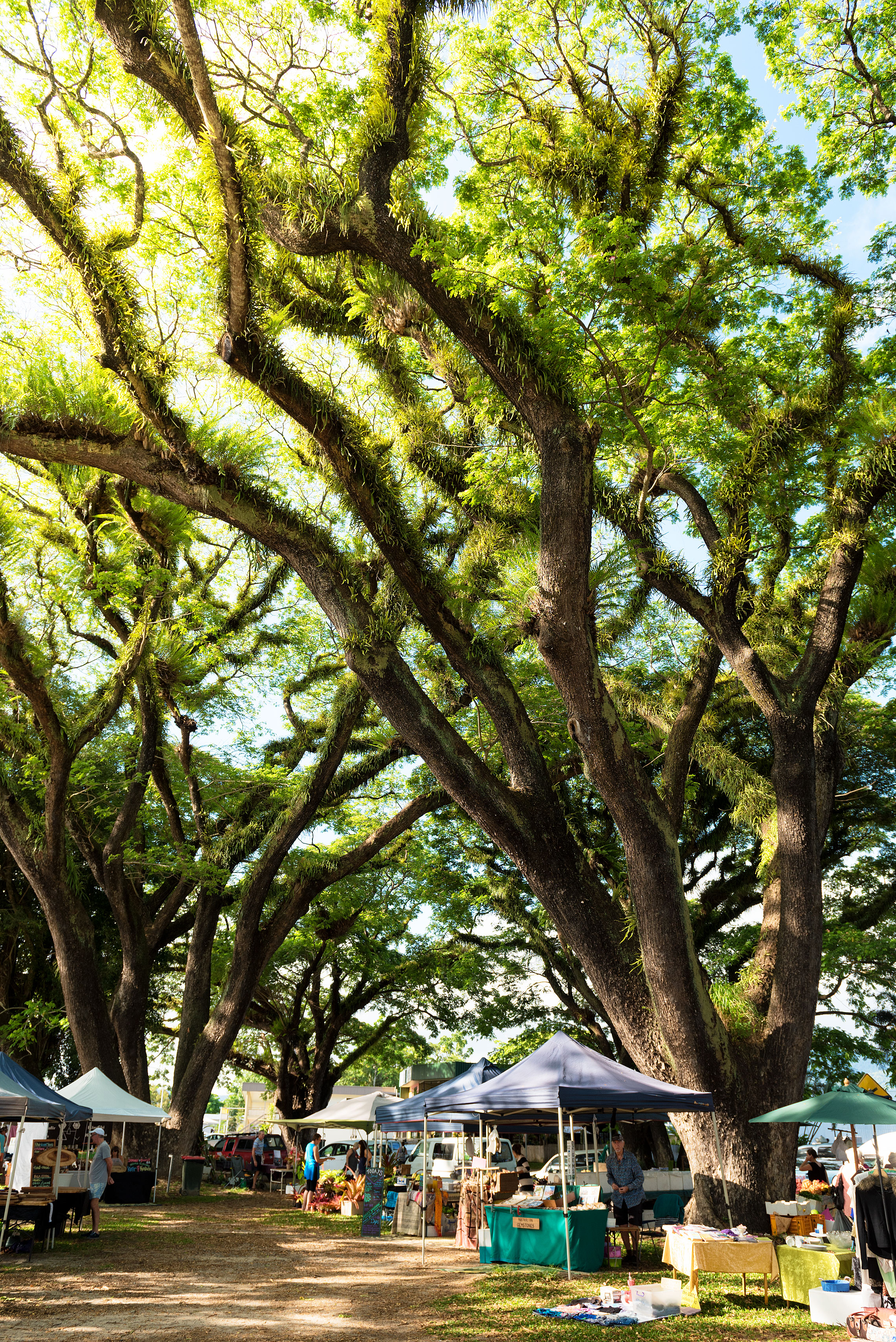 13. Take a trip to Kuranda, a tiny village in the rainforest, located 25km northwest of Cairns.
14. See the Great Barrier Reef from above with a helicopter tour over the Coral Sea with GBR Helicopters or Nautilus Aviation.
15. Go horseback riding along Cape Tribulation beach.
16. Go for an early morning walk along Four Mile Beach in Port Douglas.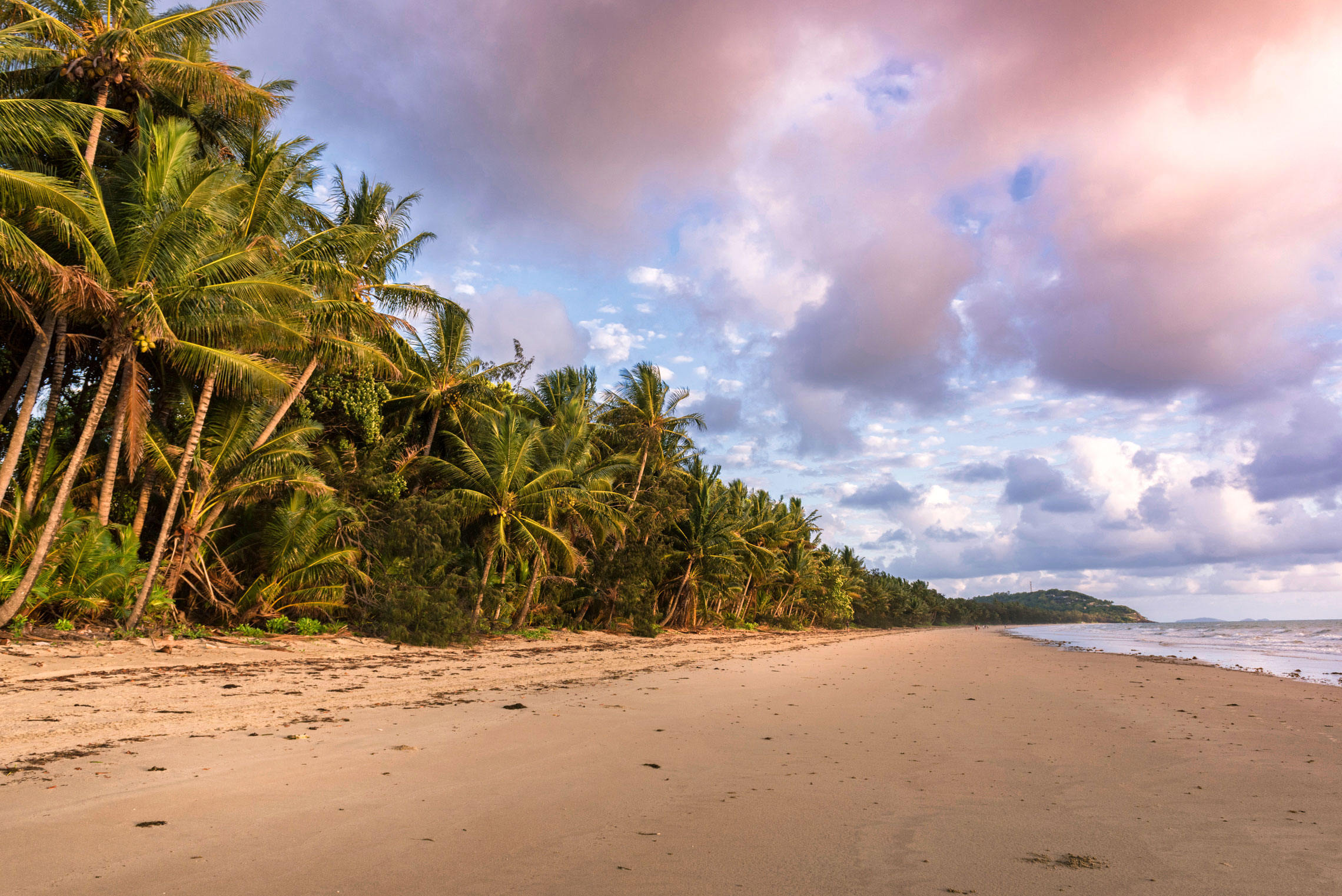 17. Find some of the best white-water rafting in Australia on the Tully River and the Barron River.
18. Get your caffeine kick at Skybury Coffee in Mareeba, one of Australia's largest coffee plantations.
19. Swim with minke whales off the coast of Cairns – the only place in the world where you can do this!
20. Take a photo of one of the 'warning' signs lining beaches – a reminder that you're not the only creature sharing these beaches!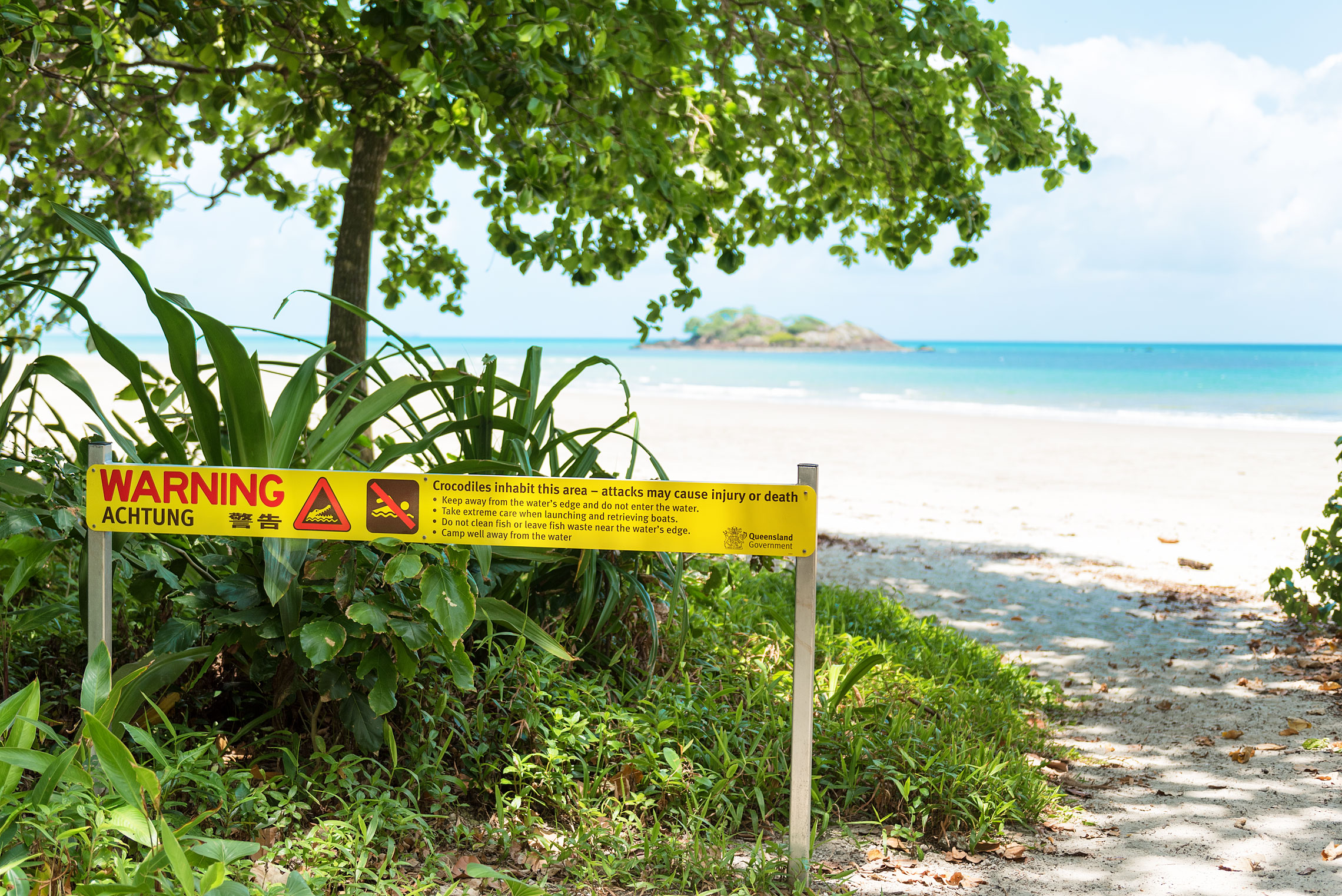 21. See the rainforest from above with the Skyrail Rainforest Cableway which takes you up to Kuranda and glides just metres above the rainforest canopy.
22. Climb aboard the Kuranda Scenic Railway for a train journey through dense rainforest between Cairns and Kuranda.
23. Explore the foodie trails of the Atherton Tablelands, known as the 'food bowl of the tropics'. Sample produce from nut plantations, tropical fruit farms, dairy centres and more.
24. Enjoy a beverage or two during golden hour at Hemingway's Brewery situated on the beautiful Reef Marina in Port Douglas.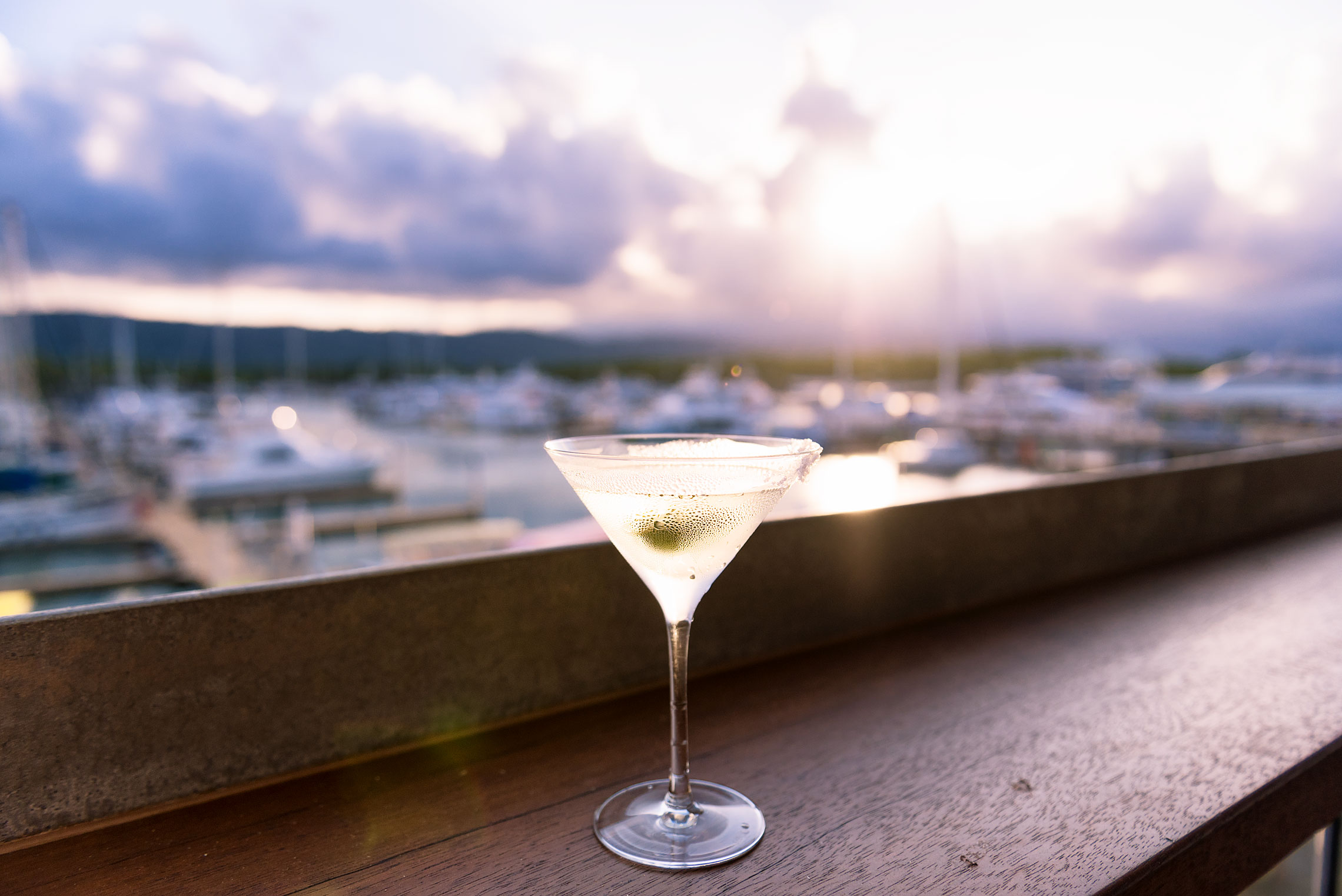 25. Head to the Babinda Boulders and take a refreshing dip in the swimming hole surrounded by lush rainforest.
26. Spend a day chasing waterfalls by driving the beautiful Waterfall Circuit where you'll cover three spectacular falls: Millaa Millaa Falls, Zillie Falls and Elinjaa Falls.
27. Hike the 32km Thorsborne Trail on Hinchinbrook Island, an island that's famed for its varied terrain and endangered flora and fauna.
28. Spot some of the most fearful predators on earth on a croc-spotting tour with Solar Whisper on the Daintree River.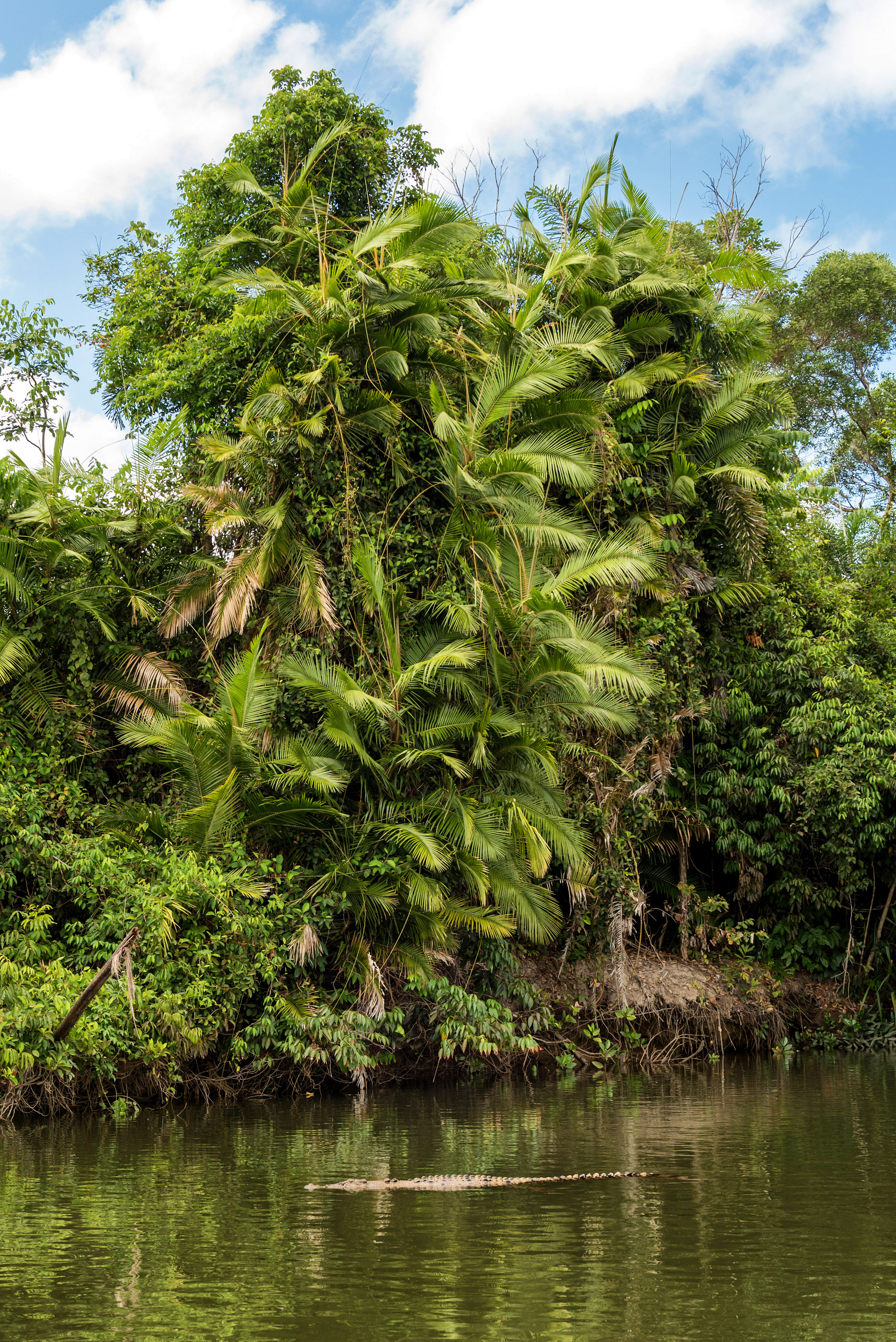 29. Take a day trip to Whitehaven Beach in the Whitsundays, famed for being one of the world's best beaches with its impossibly white sand and turquoise water.
30. Feast on fresh seafood at award-winning 2 Fish Restaurant in Port Douglas.
31. Dive with turtles and manta rays off the coast of Lady Elliot Island.
32. End the day with a sunset cruise on a catamaran in the Coral Sea.
33. Go mountain biking in the Atherton Tablelands – one of the best ways to explore these fertile highlands.
34. Visit a sacred indigenous rock art site outside Cooktown with Guurrbi Tours and learn about the rituals and beliefs of the oldest civilization on earth.
35. Race cane toads at the Iron Bar in Port Douglas.
36. Get up close and personal to Australia's native wildlife at Wildlife Habitat in Port Douglas.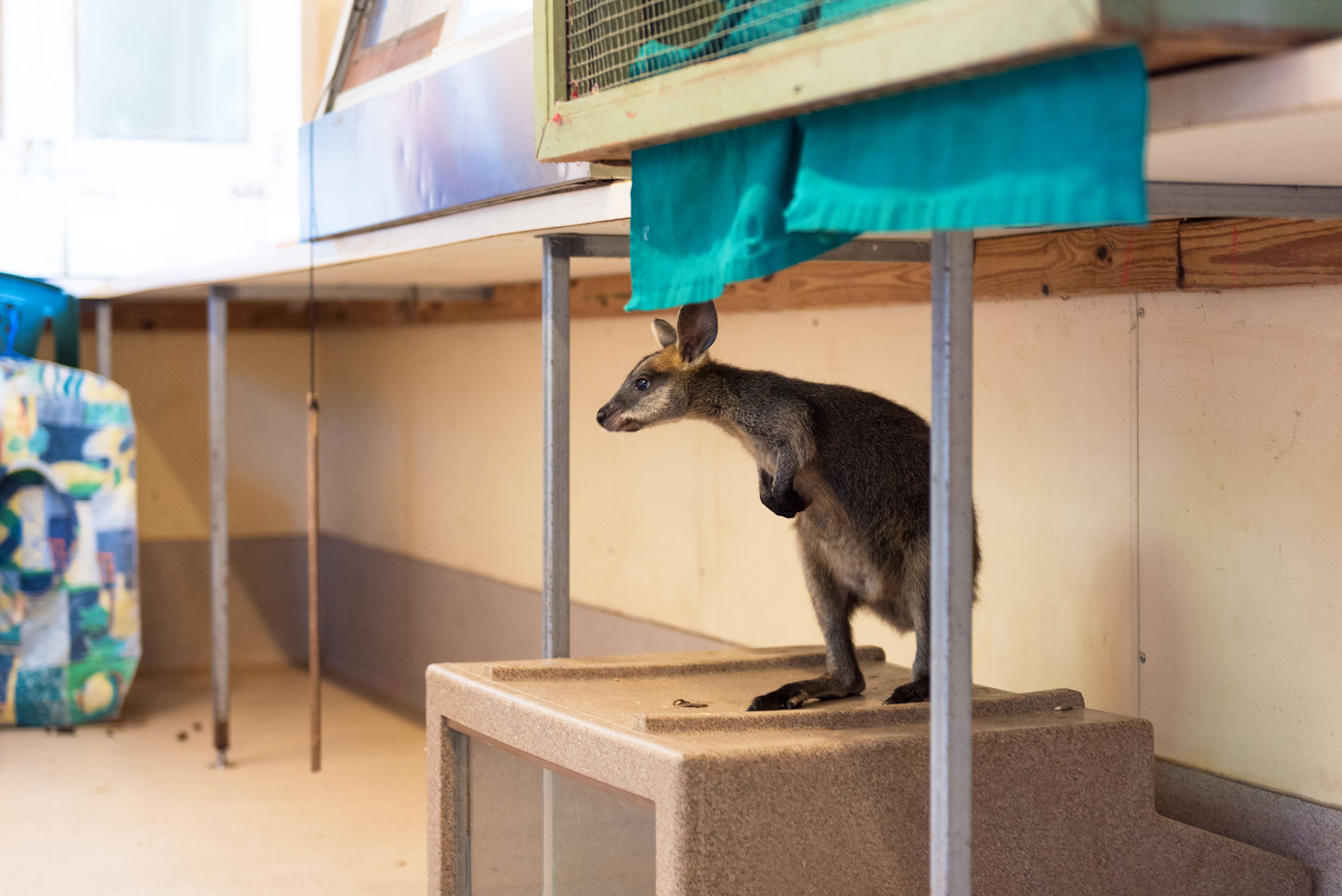 37. Go bungy jumping with AJ Hackett in Cairns (Australia's first bungy site) or ride the world's fastest jungle swing with a friend!
38. Spread out on Nudey Beach on Fitzroy Island. Don't worry, it's only nudey by name, not by nature!
39. Head to Myall Beach in Cape Tribulation at dawn – it's one of the most spectacular places to watch the sunrise in tropical north Queensland.
40. Book a room at the Sheraton Grand Mirage Resort in Port Douglas and spend the day relaxing at the resort's saltwater lagoon pools – the largest collection in Queensland.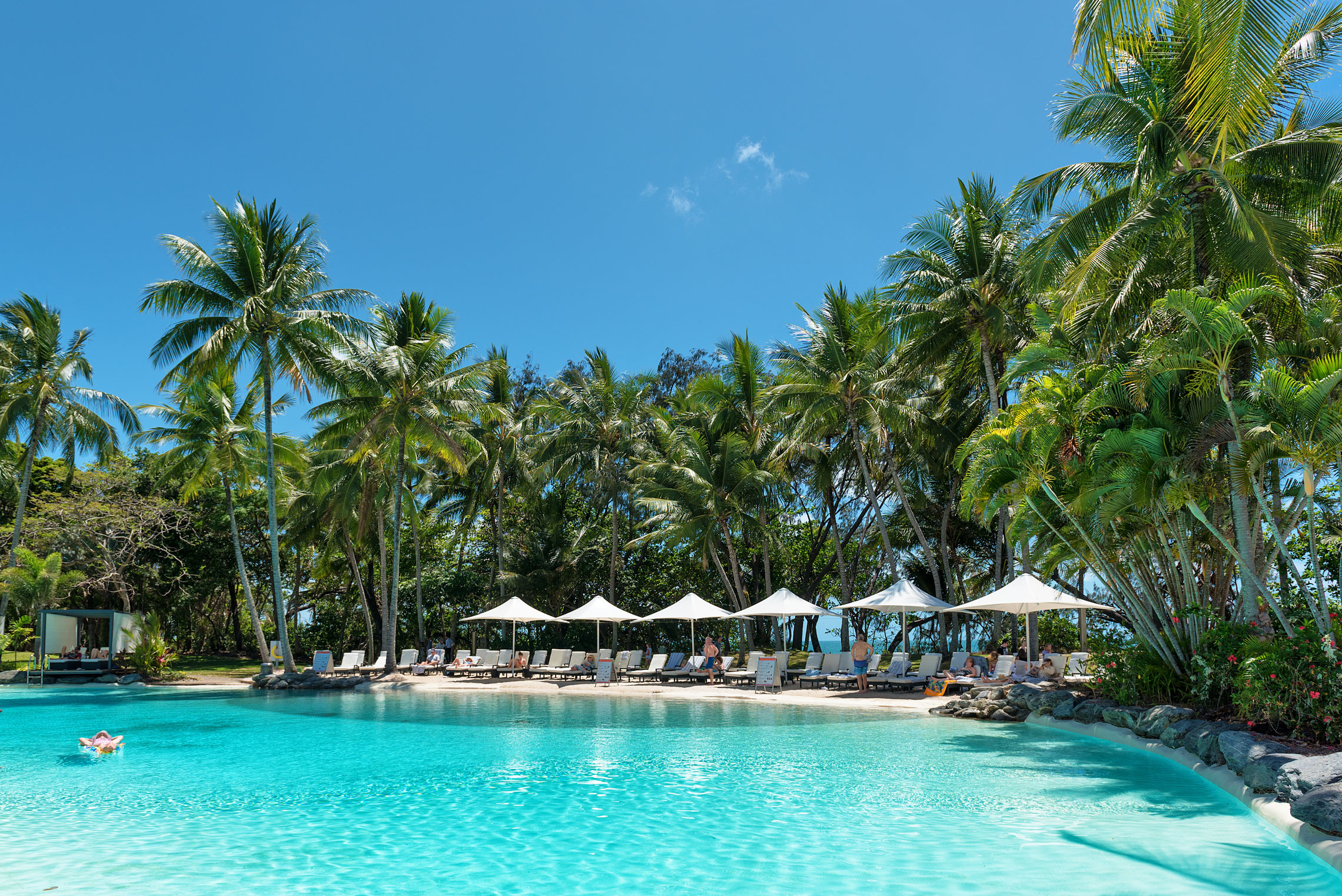 41. Dive the SS Yongala shipwreck off the coast of Townsville on the Great Barrier Reef. It's said to be one of the best shipwreck dives in the world.
42. Drive part of the Overlander's Way from coastal Townsville 1071 km inland to the heart of Australian outback.
43. Spend a few weeks driving through the awe-inspiring scenery along the Great Tropical Drive. Stretching from Cairns to Cooktown, this 2000km route takes you through the best of tropical north Queensland.
44. Stop in at the Daintree Ice Cream Company for homemade ice-cream made from exotic fruits harvested from the on-site orchard.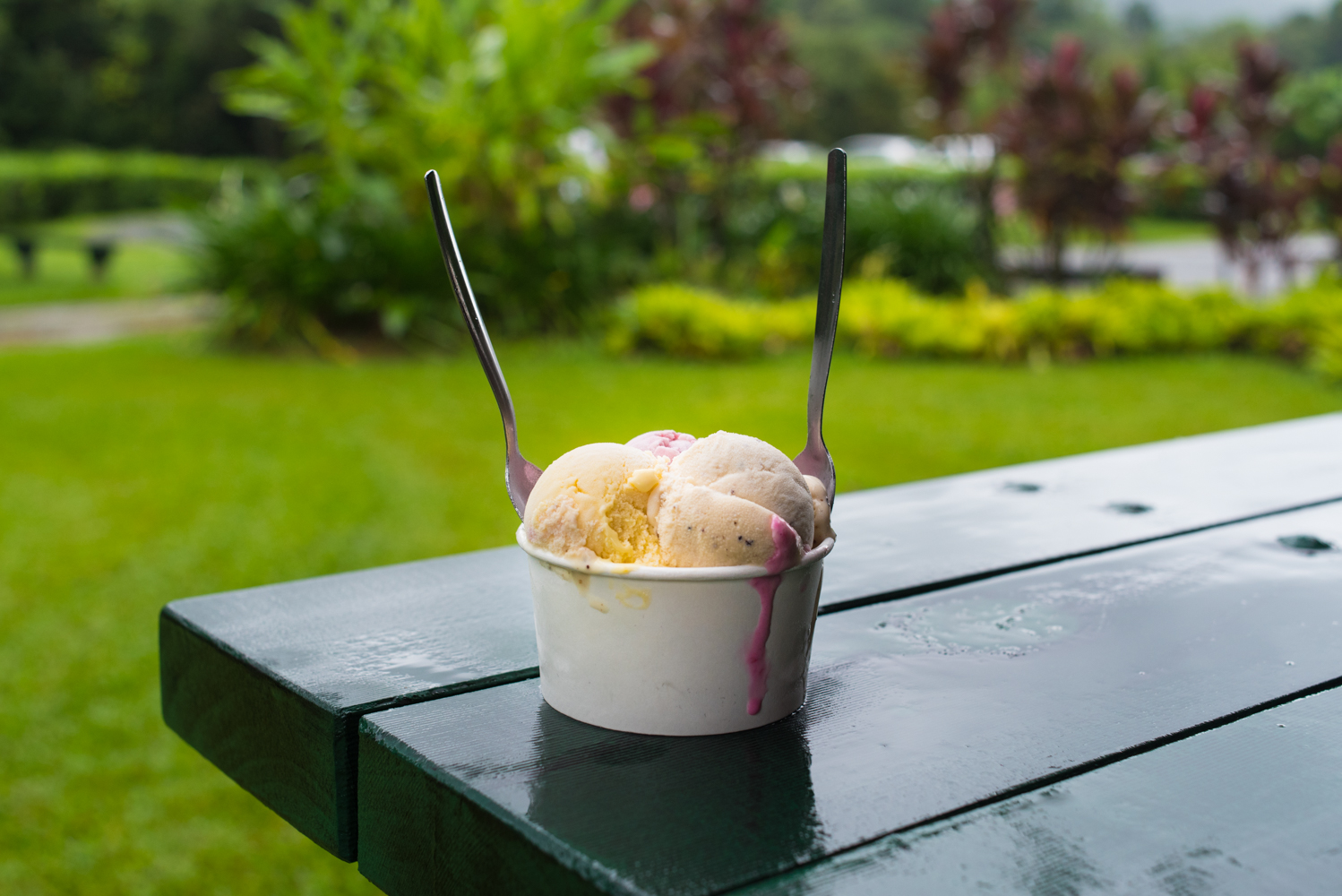 45. Go skydiving over the Great Barrier Reef with Skydive Australia. Surely the most spectacular skydiving location on earth?
46. Watch kangaroos congregate on the tropical beaches of Cape Hillsborough National Park.
47. Fish for barramundi in Lake Tinaroo, home to some of the biggest barramundi in the world. Don't be surprised if you snag a 20kg monster!
48. Learn about the oldest rainforest on earth at the Daintree Discovery Centre.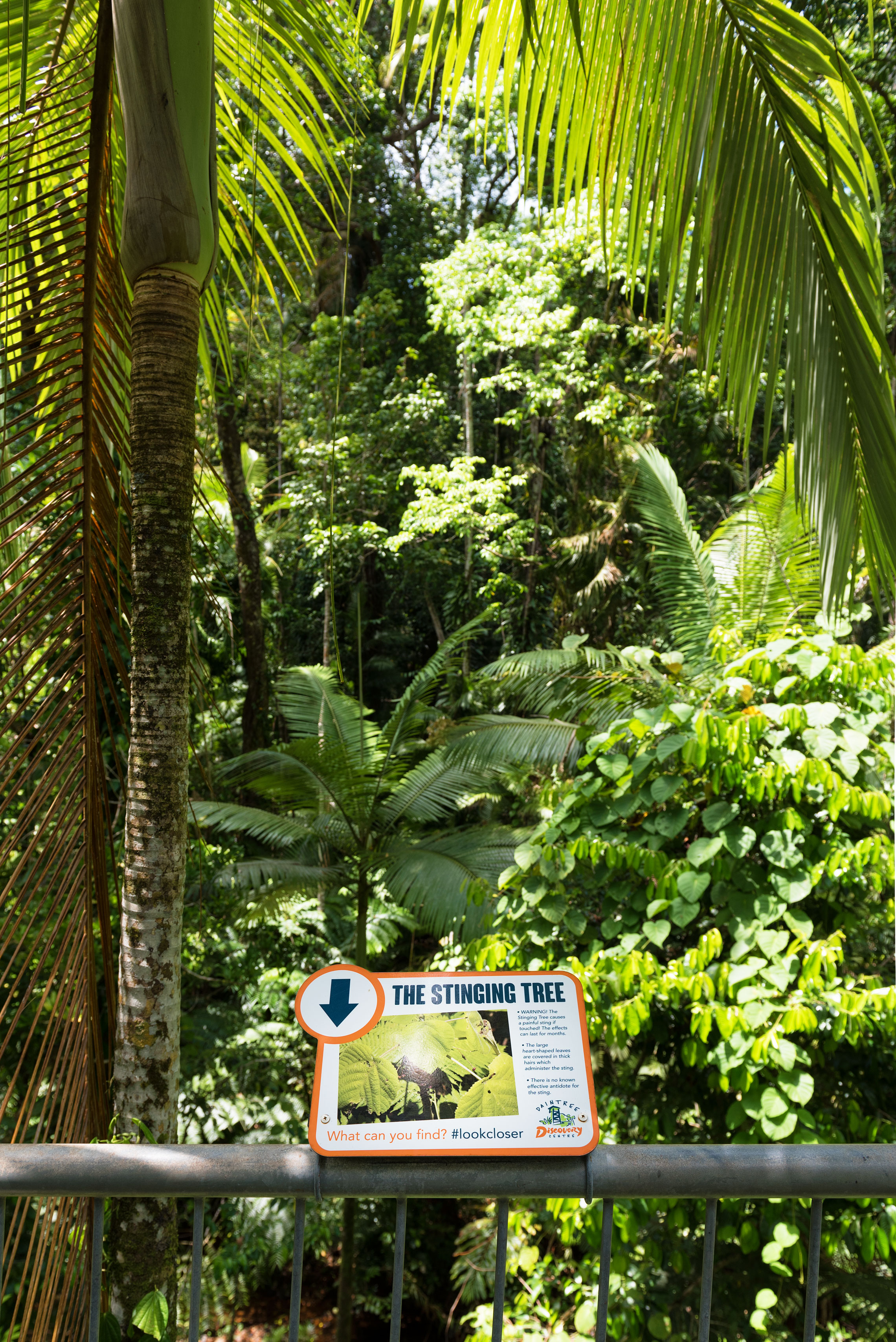 49. Attend the Australian Hand Cane Cutting Championships in Home Hill in August to witness the strength and skill that was required to manually harvest sugar cane in days gone by.
50. Hike the Forts Walk on Magnetic Island and see WWII fortifications and a host of native wildlife.
51. Float down the Mulgrave River on an inner tube with Foaming Fury.
52. Dine in the rainforest at Nautilus Restaurant in Port Douglas.
53. Go helmet diving off the coast of Green Island where you'll be able to walk along the seafloor – a great, beginner's diving experience suitable for all levels.
54. Dive with giant maori wrasse fish at one of the most famous dive sites in the world, the Cod Hole, off Lizard Island.
55. Chill out underneath a palm tree on the golden, sandy beaches of Palm Cove, Mission Beach and Trinity Beach.
56. Venture to remote Cape Tribulation where two World-Heritage sites meet: the Great Barrier Reef and the Daintree Rainforest.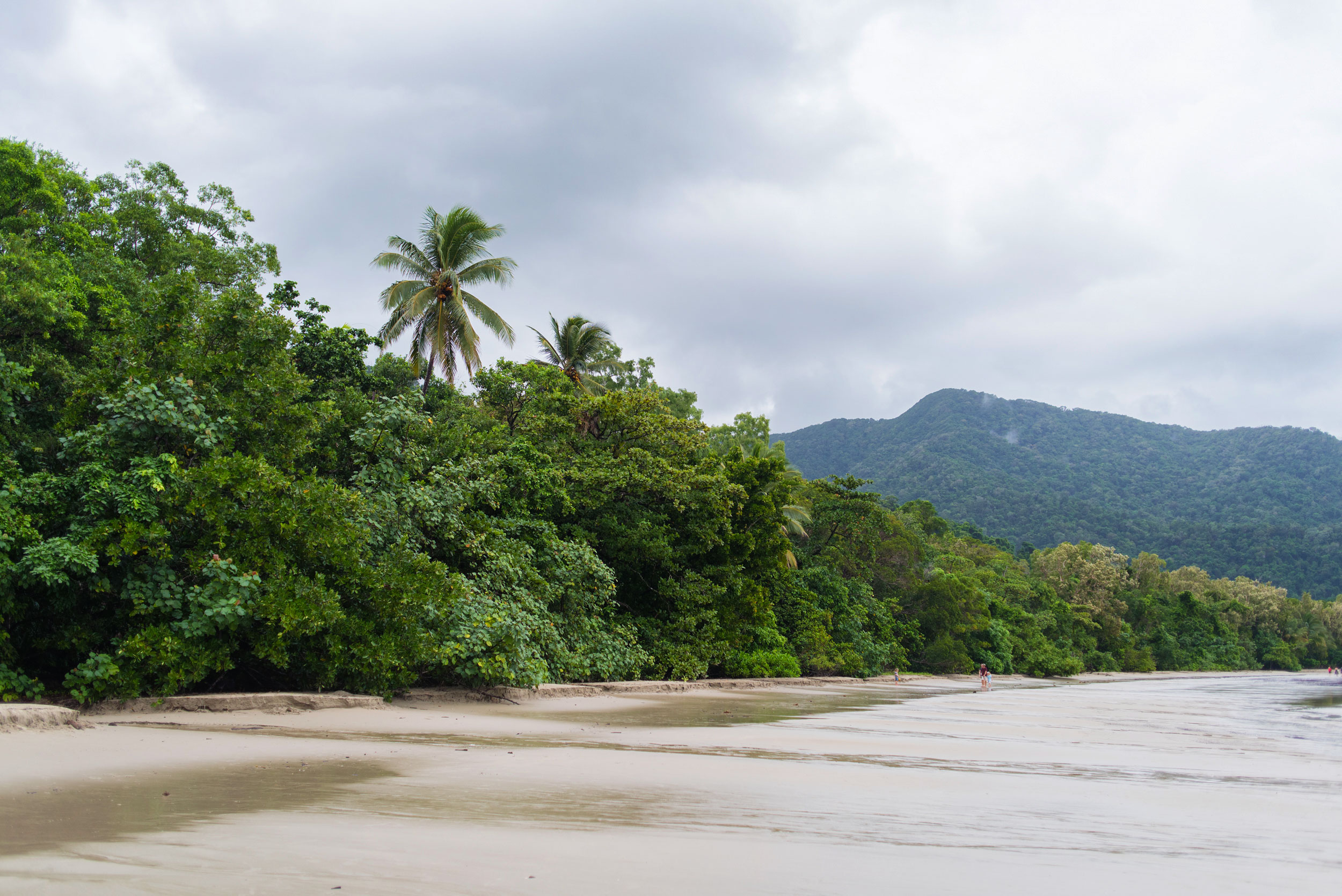 57. If you're all beached-out, soak up some rays at Cairns Esplanade Lagoon instead. This is one heck of a public infinity pool if ever there was one.
58. Check out the 25 vibrant and colourful murals of Bowen which depict the town's history, from early settlement to present day.
59. Find the Spring Creek waterwhole near Port Douglas for a refreshing dip. You might even spot a kingfisher or turtle if you're lucky.
60. Browse the local Port Douglas Markets, held every Sunday from 8am to 1pm. All stallholders must produce or make everything they sell.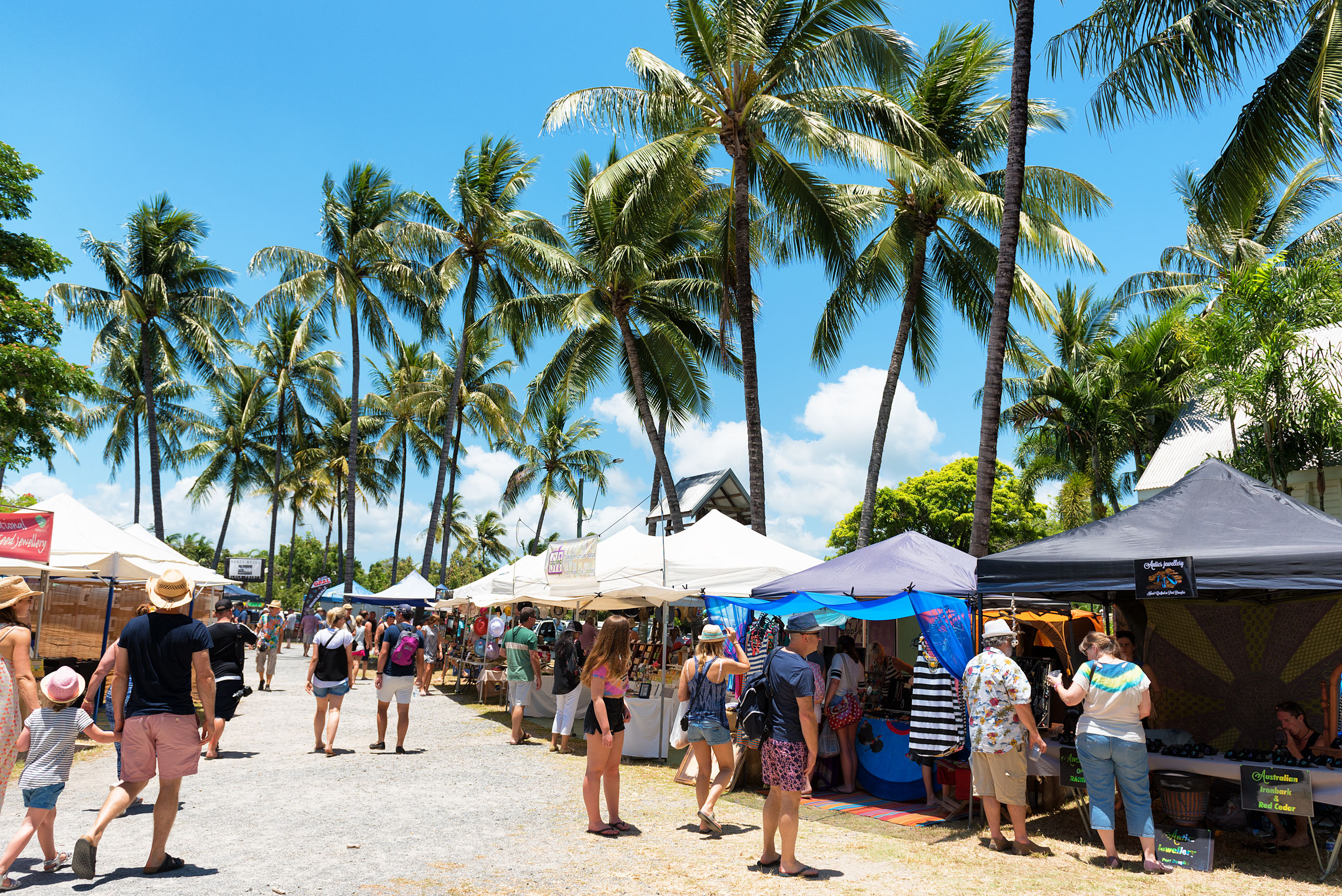 61. Get adventurous with your burger at Mason's Café in Cape Tribulation. Choose from crocodile, emu, kangaroo, wild boar or camel meat!
62. Cuddle a koala at one of Queensland's tropical zoos. Only a few states in the country permit this and Queensland is one of them.
63. Visit the Australian Butterfly Sanctuary in Kuranda, the largest butterfly aviary in the Southern Hemisphere.
64. Feast on a lunch of fresh fish at CJ's Café and Bar in remote Thornton Beach, located just before Cape Tribulation.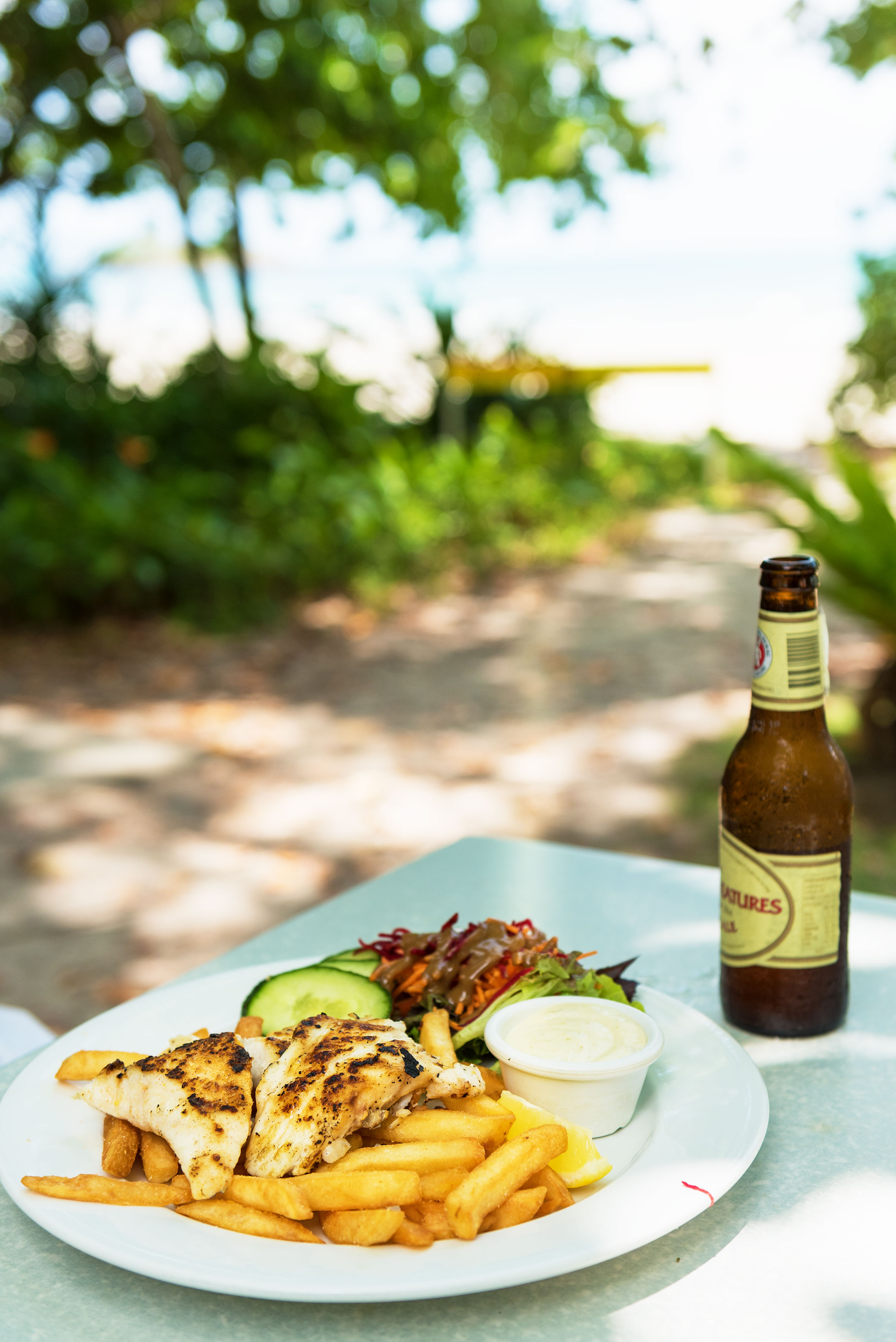 65. Sip on a fresh sugar cane juice – a must in these parts!
66. Stay in an eco-lodge for a night or two such as the stunning Thala Beach Nature Reserve.
67. For a sweeping vista of Four Mile Beach, head to the Trinity Bay Lookout on Flagstaff Hill in Port Douglas.
68. Take your car on the Daintree River ferry crossing and, as you cross, keep your eyes peeled for crocodiles floating in the river.
Looking for more inspiration on Far North Queensland? Read these posts next:
Not sure where to stay? Check out our reviews of these hotels:
Like this post? Pin it for later!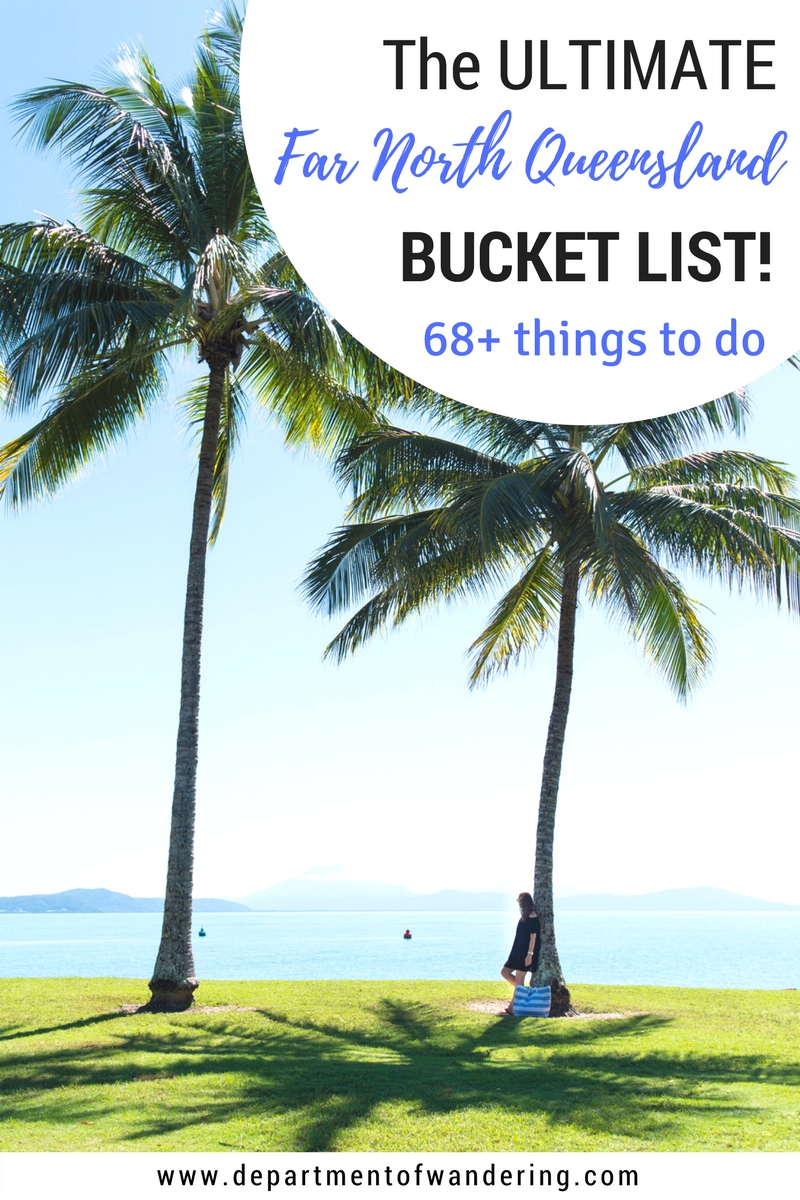 Disclosure: some of these links are affiliate links. Thank you for your support!
Have anything to add to this bucket list? Share in the comments below!