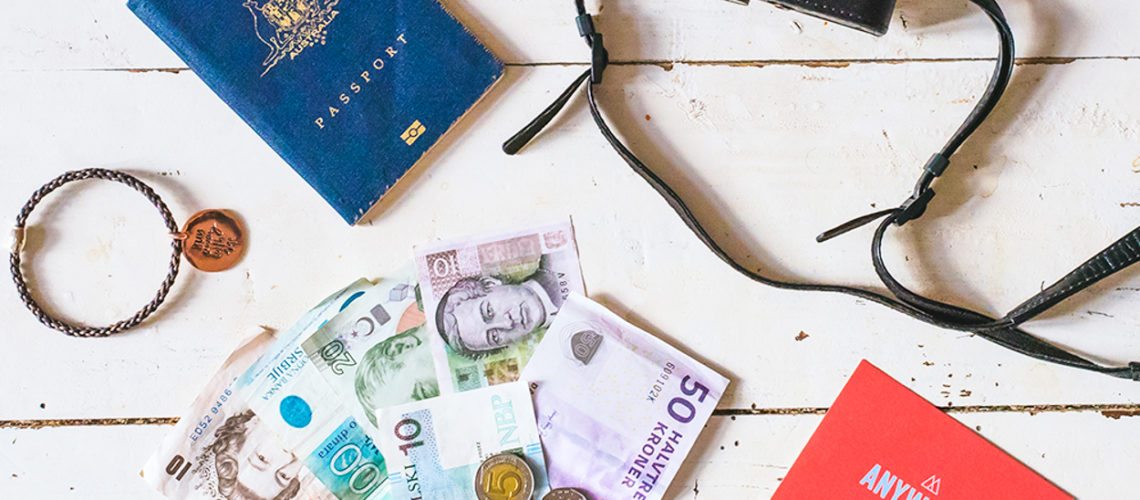 Whilst researching and planning a holiday is just about the most exciting thing in the world, getting your finances in order before you depart and then managing them while you're overseas is considerably less so. But neglecting this aspect could cause you a world of trouble, putting you at risk of being slammed with hefty international transaction fees, dealing with unstable exchange rates or even not being able to access your money at all! I've learnt a few things about managing money abroad over the years so today I'm sharing my 10 best tips on how to manage your finances overseas: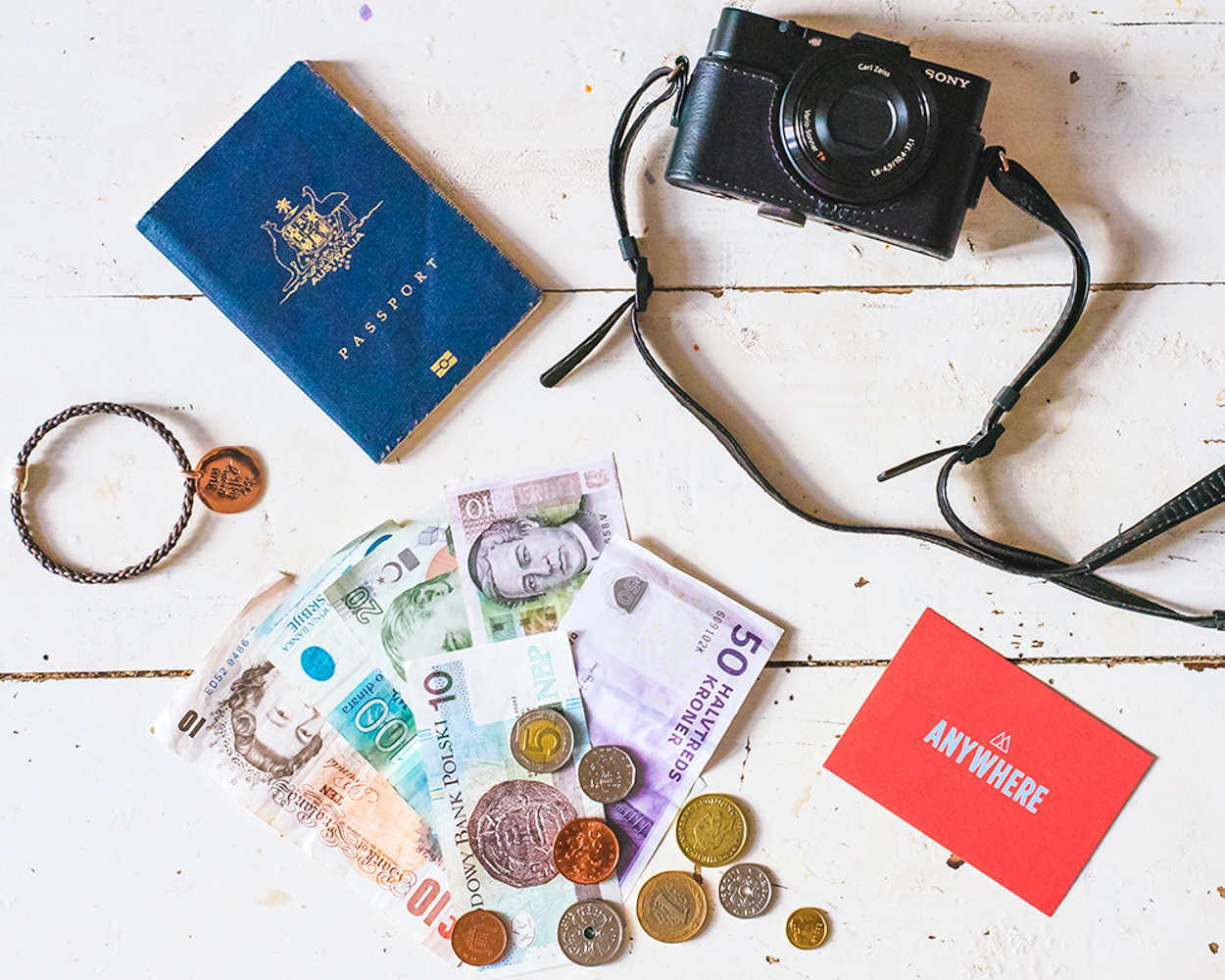 Set a budget
One of the most important things you need to figure out well before you depart is how much money you're going to need for your trip. Think carefully about what kind of travel experience you want to have. Do you want to stay in 5-star hotels and eat out at the best restaurants? Or are you more of a hostel-hopper who prefers to take advantage of free activities rather than visit costly tourist attractions? These things will largely determine how much money you need to save for your trip and also, how far that money will stretch once you're travelling. Set yourself a realistic budget and stick to it — you don't want to run out of money on holiday!
Research your destination before you depart
Is your destination a cash-based society? Or is it credit-card friendly? It's very important to research this and plan accordingly before you even depart. In parts of the developing world for example, the infrastructure to support credit card payments and the installation of ATMs is just not there yet and many societies remain entirely cash-based. If this is the case with your destination, you'll need to have a plan as to where you'll be able to withdraw sufficient cash to get you through.
Advise your bank before you travel
It's very, very inconvenient if you discover that your bank has blocked your credit card when you need it. Trust me, I speak from experience. Most banks nowadays have excellent security features which automatically block your card if a foreign transaction is detected. While this is great for protecting against unauthorised, fraudulent transactions, it is absolutely painful if that foreign transaction was made by you! Pop into your bank or give them a call before you depart and let them know where you'll be travelling to and over which dates and you shouldn't have any problems.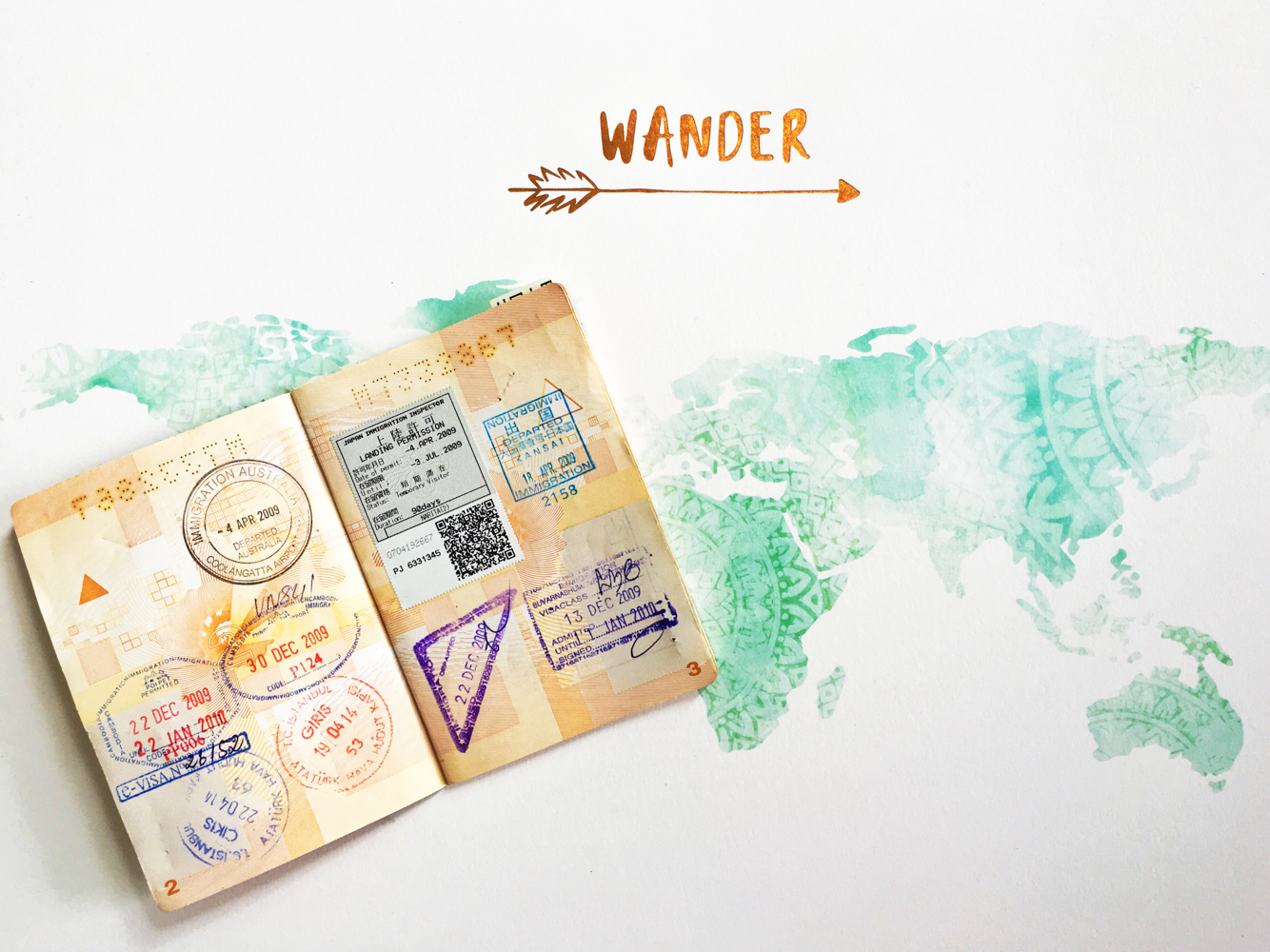 Take a small amount of foreign cash with you
It's handy to have a small amount of foreign cash on you when you arrive at your destination. This saves the hassle of trying to withdraw or exchange money at the airport, which can be heavy with fees. Australia Post offers $0 commission on foreign currency and can sort out all your foreign cash needs before you go.
Get a prepaid travel card
My absolute favourite way to access my money overseas is with a prepaid travel card. I can't tell you enough how simple and cost-effective these are. For the entire time I lived in Berlin (three years!), I used a prepaid travel card to access my money in Australia. I loved how I could lock in the exchange rate when I reloaded the card and didn't pay any fees except the standard ATM fee for a cash withdrawal. I also love that Australia Post's prepaid travel cards give you even greater flexibility, with three different cards available to travellers. Keep things simple with the Load & Go Travel card, which offers you a VISA card with five currency options. For travellers wanting a little more variety, there's also the Multi-currency Cash Passport with 10 different currencies available.
Beware of international transaction fees
While you can get by using a card almost everywhere in Australia (PayWave, I love you), you're going to rack up some pretty nasty fees overseas if you use your Australian bank card as you do back home. Most banks charge international transaction fees on purchases, which are usually around three per cent of the transaction. Not surprisingly, these charges quickly add up, particularly on big transactions such as hotel stays, flights and tours. Be mindful of these fees when you choose how to pay.
Know where your wallet is at all times
When travelling to new places, always be very aware of where your wallet is at all times. It's an unfortunate reality that not everyone is as fortunate as we are and there are many people that sadly resort to petty theft to make a quick buck. Be aware of your belongings in crowded places such as on public transport and ensure that your wallet is safe.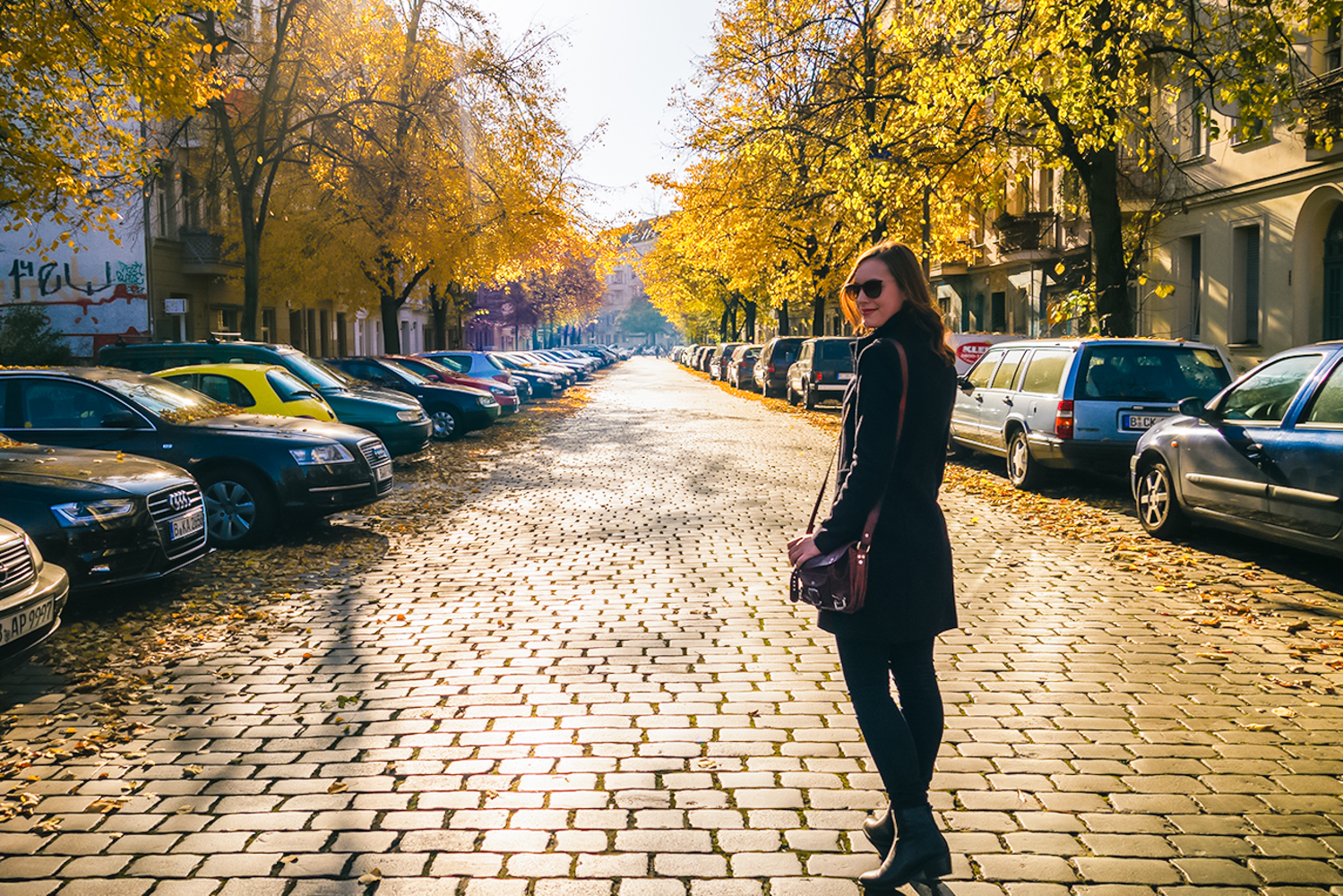 Don't carry all of your money in the one place
While I've never experienced the horror of losing my wallet or having it stolen, this is unfortunately a common occurrence for travellers. Always be sure to carry a backup card and some extra cash in a separate place to where the rest of your money is. You will be very thankful for this emergency fund if this does happen to you!
Understand the exchange rate
You know how some places are really cheap to travel to (think South-East Asia or Eastern Europe) but others are insanely expensive (I'm looking at you Denmark, Norway and Switzerland)? It's because of the exchange rate. While AUD $7 couldn't even get me a cup of coffee in Copenhagen, in Cambodia, it would buy me a lavish three course feast! It's really important to understand how much you'll get for your money overseas. Keep your eye on the currency market and try to lock in a good rate on a prepaid travel money card that will keep its value even if the exchange rate falls.
Always carry a credit card
Nowadays, you can't really get by without a credit card. Almost all hotels require a credit card to guarantee the room against incidentals. Credit cards also come in very handy when you need to pay for something online or take out a cash advance in an emergency. I always take my credit card as a back up when I travel, although I wouldn't normally use it for purchases abroad due to international transaction fees.
You can organise all of the foreign currency you need and also arrange to get a prepaid travel money card at any Australia Post Office. Visit the Australia Post Travel Essentials page for more information and to find out about a bunch of other services such a mail hold, travel insurance, passport photos and prepaid TravelSims.
This post was sponsored by Australia Post, but of course, you can always trust that my opinion is my own!
What are your tips for best managing your finances overseas? I'd love to hear them!