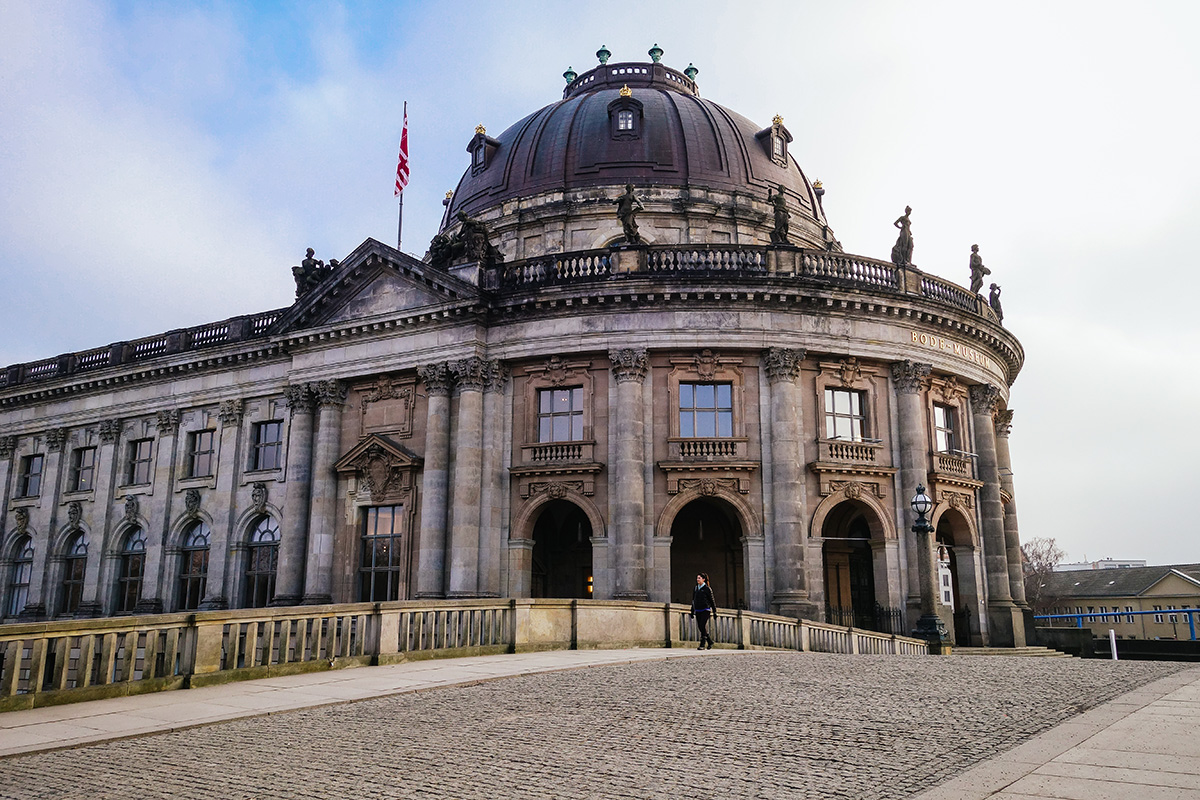 Making the actual decision to move abroad is one of the the hardest steps of the entire process. But it's only when your plane has touched down in the new city you're going to be calling home that the real adventure begins!
So what are the first things that should be on your expat to-do list?
10 items for for your expat to-do list once you've moved to Berlin:
1. Decide which neighbourhood you'd like to live in
Berlin is one of the biggest cities in Europe and as such, each neighbourhood is completely different to the next. A lot of families choose to live in Prenzlauer Berg, whereas students and young people generally tend to live in either Kreuzberg, Neukölln or Friedrichshain. Do your research and decide which neighbourhood suits your lifestyle and interests best.
2. Find somewhere to live
Once you've decided on which neighbourhood you'd like to live in, it's time to hunt for a flat. The housing market in Berlin is very competitive and finding a flat can be notoriously difficult, especially when you are competing against German-speaking locals. Having all of your paperwork organised as well as a bit of persistence should result in finding an apartment eventually.
Firstly, you need to decide whether you want to rent an unfurnished or furnished flat. Expats who are moving for shorter periods tend to prefer renting fully-furnished apartments and can find these through sites like Crocodilian, Home Company or even AirBnB (read about my AirBnb love affair here and claim a discount off your first stay!). If you plan on staying for a longer period, you might want to furnish your own flat. In this case, search for a place on Immobilienscout24, Immonet, Immowelt. Another great option is to sub-let and you can search for these apartments on WG Gesucht.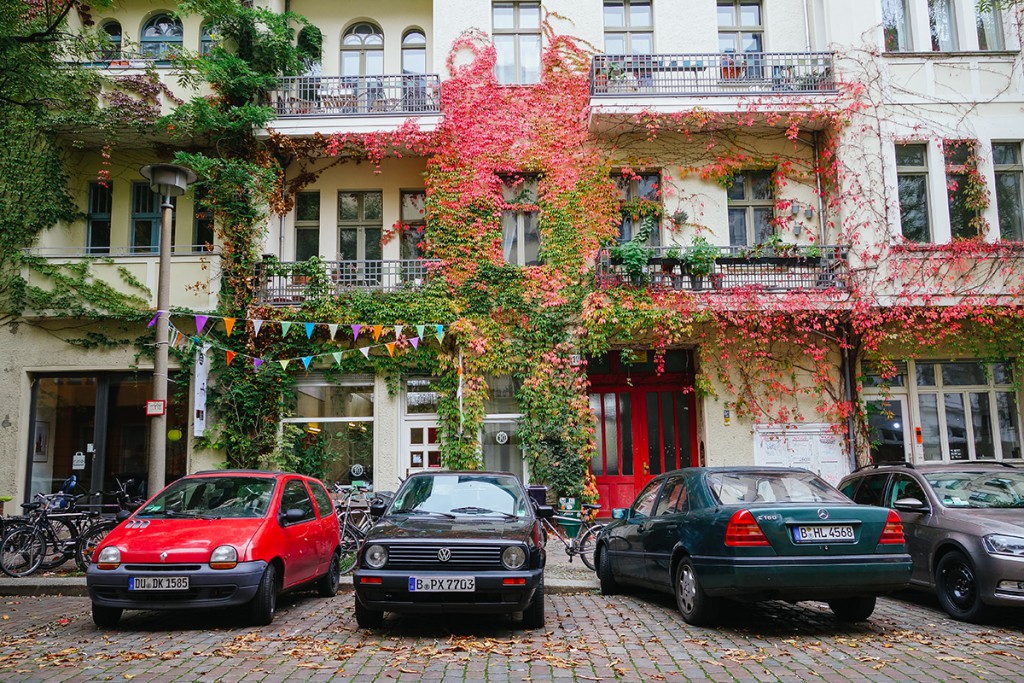 3. Register your address
By law you are supposed to register your address at the Bürgeramt within 14 days of moving in. In German this is called 'Anmeldung'. This process is very important for expats because without doing so, you can't apply for a visa, open a bank account, enrol in University, register for German health insurance, among many other essential things. Book an appointment online and find out what you need to bring with you here.
4. Book your visa appointment
Non-EU nationals need a visa if you plan on staying in Germany longer than 90 days.
5. Open a bank account
As soon as you've registered your address and have your official, stamped piece of paper, it's time to open a bank account. There are lots of different banks to choose from in Berlin, but the most popular tend to be Deutsche Bank, Commerzbank and Sparkasse.
6. Sort out your health insurance
It is mandatory to have health insurance in Germany. Unfortunately, it is very expensive, although it does come with a lot of benefits. At your visa appointment, you will need to show evidence of insurance. German health insurance is complicated and many people hire an insurance broker to help find the most suitable policy for their individual needs, as policies vary widely. The most common German health insurance providers are TK (who I'm with), Barmer GEK and AOK. If you are employed, the good news is that your employer will cover half of your monthly insurance contributions. If you are a freelancer, you need to cover the full amount on your own. What you pay is determined by how much you earn, but in general, premiums are around 15 % of your total income.
7. Start German lessons
One of the most important aspects of the expat experience is learning the local language and you're never going to be able to fully appreciate your new home if you don't speak the language. In fact, refusing to learn the language kind of defeats the purpose of moving in the first place! For these reasons, book a German course as soon as possible to learn the basics. When I first arrived, I signed up for two months of intensive German classes with DeutschAkademie. Classes ran for three hours per day, four days per week at a very reasonable cost of € 205. Other popular courses include those through Expath and the German Language School.
Related:
8. Look for a job
If you can speak German you have a huge advantage in the job market in Berlin. Unfortunately, most jobs require proficiency in German, which is all the more reason to get your German skills up to scratch! If they're not quite there yet though, don't worry. There are still lots of options. One of the best options for expats is a job at a start-up as you're less likely to need a high level of German in this situation. Other places to look for English-speaking jobs include the job boards on ExBerliner, Berlin Expat Jobs and Toytown Germany.
9. Get connected
Now that you've registered your address, (hopefully) found a flat and have opened a bank account, it's time to connect your mobile phone. You can either sign up for a contract or buy a prepaid SIM and top-up on the go (what I do). Some of the most popular providers are O2, Vodafone and Deutsche Telekom.
10. Enjoy Berlin!
Now you've got the most important things on your expat to-do list ticked off, it's time to get out and enjoy Berlin! The best thing about living abroad is that you LIVE abroad. You don't feel rushed to get around and see everything in only a couple of days. Take your time, explore, eat and discover the city naturally.
Interested on reading more on life in Berlin? Check out:
Have you experienced moving abroad to a new country? What were the first things on your to-do list? Share in the comments below!